Search continues for missing girls
The search is continuing for two girls that have been missing since Sunday afternoon. The girls, aged 6 and 12, were playing with their 8 year-old brother on the banks of the River Maas in the village of Engis between Liège and Huy in Liège province. As they have now been missing for a day, hope of finding them alive is fading.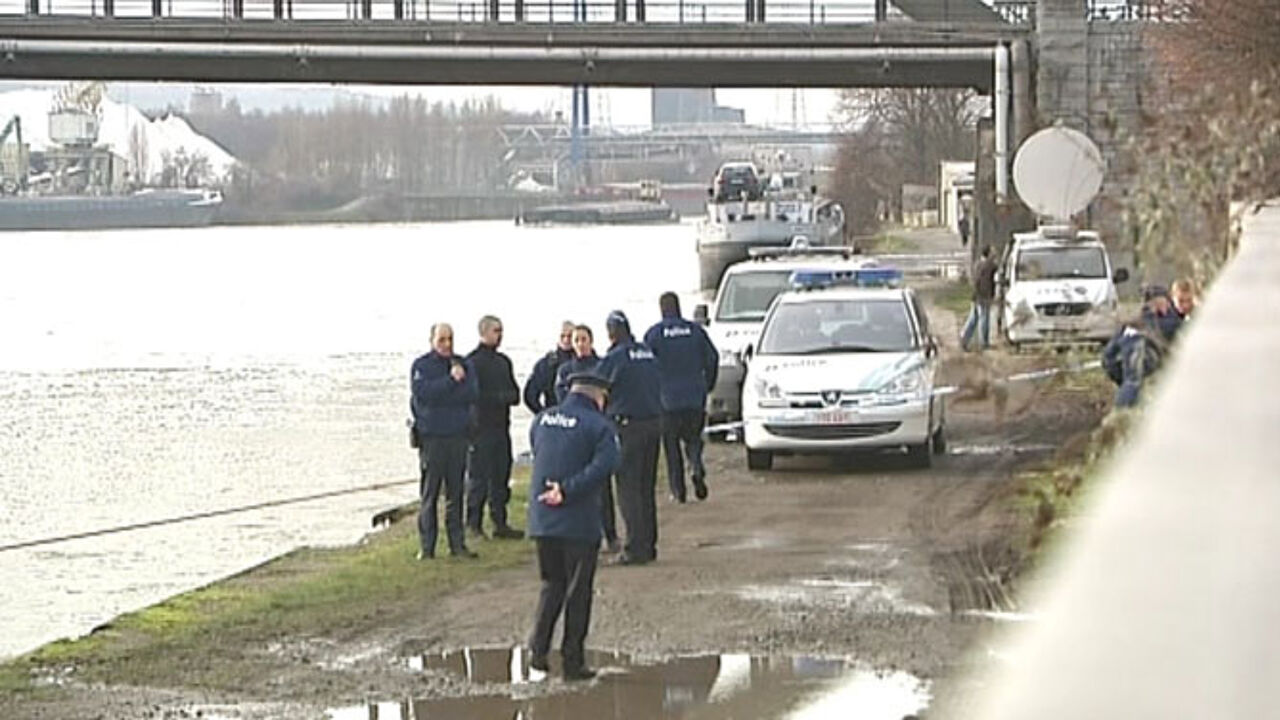 At around 4pm on Sunday, one of the youngest girl's toys fell into the river. She tried to pull it out but slipped and fell in. The older girl jumped in to try and rescue her little sister.
Their brother raised the alarm and Liège Fire Service and officers from the Meuse-Hesbaye Police rushed to the scene. They were joined by officers from the Civil Protection Agency and the Federal Police Missing Persons' Unit.
However, the onset of darkness and the strong currents on the river meant that the search had to be stopped on Sunday evening. The search was resumed at 9:30am on Sunday.
Divers and a boat equipped with sonar technology are being used, as is a police helicopter. However, the chance of finding the two girls alive is now thought to be very small.