"Positive atmosphere" as Triumvirate meets
The Royal Mediator Johan Vande Lanotte (Flemish socialist) has held a second meeting with the Flemish nationalist leader Bart De Wever and the leader of the Francophone socialists Elio Di Rupo. The atmosphere at Monday evening's meeting is said to have been "constructive". The so-called "Triumvirate" will once again try and seek a way out of the political impasse that has left Belgium without a new Federal Government since last June's elections.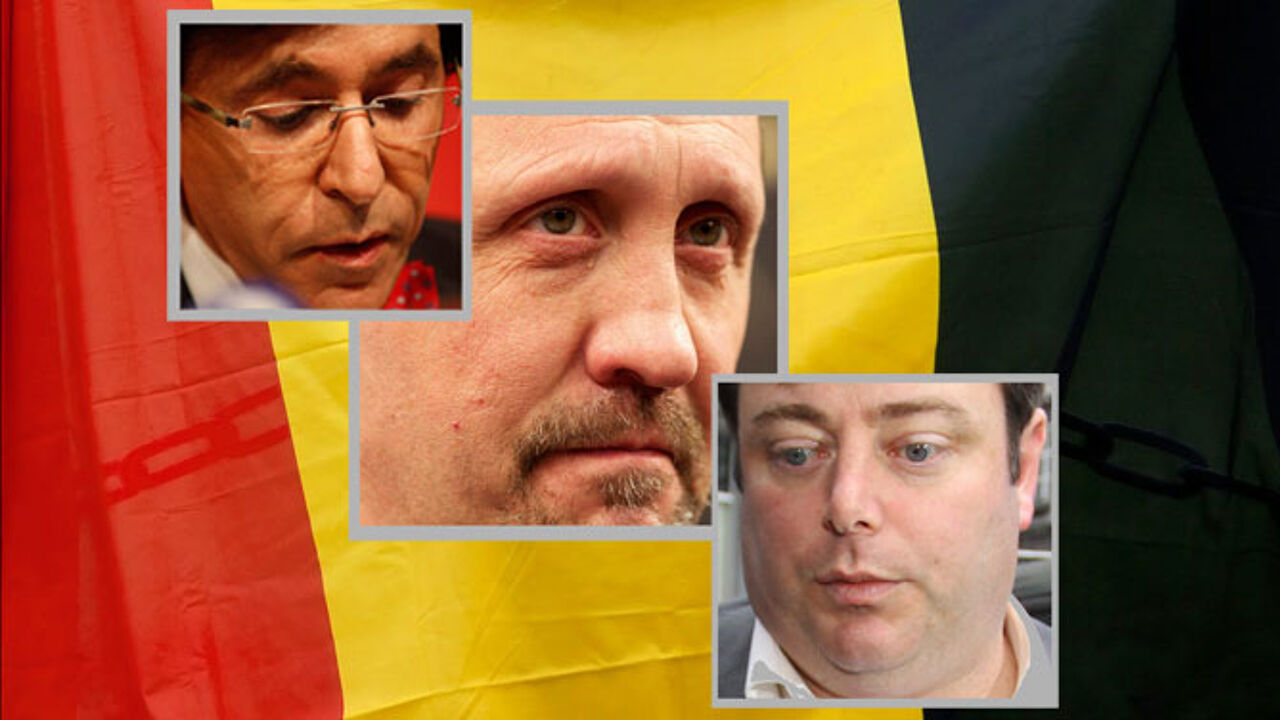 It was agreed that talks with the seven parties that have been involved in the negotiations on state reform and the partition of the Brussels-Halle-Vilvoorde constituency will resume soon. However, these talks will first be held with the Flemings and Francophones separately.
The Flemish nationalists, Christian democrats and socialists will meet with Mr Vande Lanotte and Mr De Wever, while the Francophone parties will meet with Mr Vande Lanotte and Mr Di Rupo in what is described as a kind of "confessional". It is not yet clear if and when all seven parties will meet together.
In recent days both the Flemish greens and the Francophone Christian democrats had pressed for the seven-party talks to be resumed as quickly as possible.
Little optimism
Although calm appears to have returned, there is little if any talk of optimism. Declarations made by spokesmen from various parties have served to pour oil onto already troubled waters.
The Francophone Christian democrats have said that if the seven-party talks resume, other subjects than just state reform should be brought to the negotiating table. Joëlle Milquet's party is also keen to discuss socio-economic policy, the budget and asylum.
Meanwhile, the liberals are keen to stress that they are available to join the negotiations if invited.