Belgium exports water for gas
Soon the ballast tanks of the tankers that carry gas from Qatar to the West Flemish port of Zeebrugge will be loaded with drinking water bound for the Arab emirate on the return leg of their trip. News that the gas distributor Fluxys is to supply Belgian water to Qatar appears in Tuesday's edition of the daily 'De Morgen'.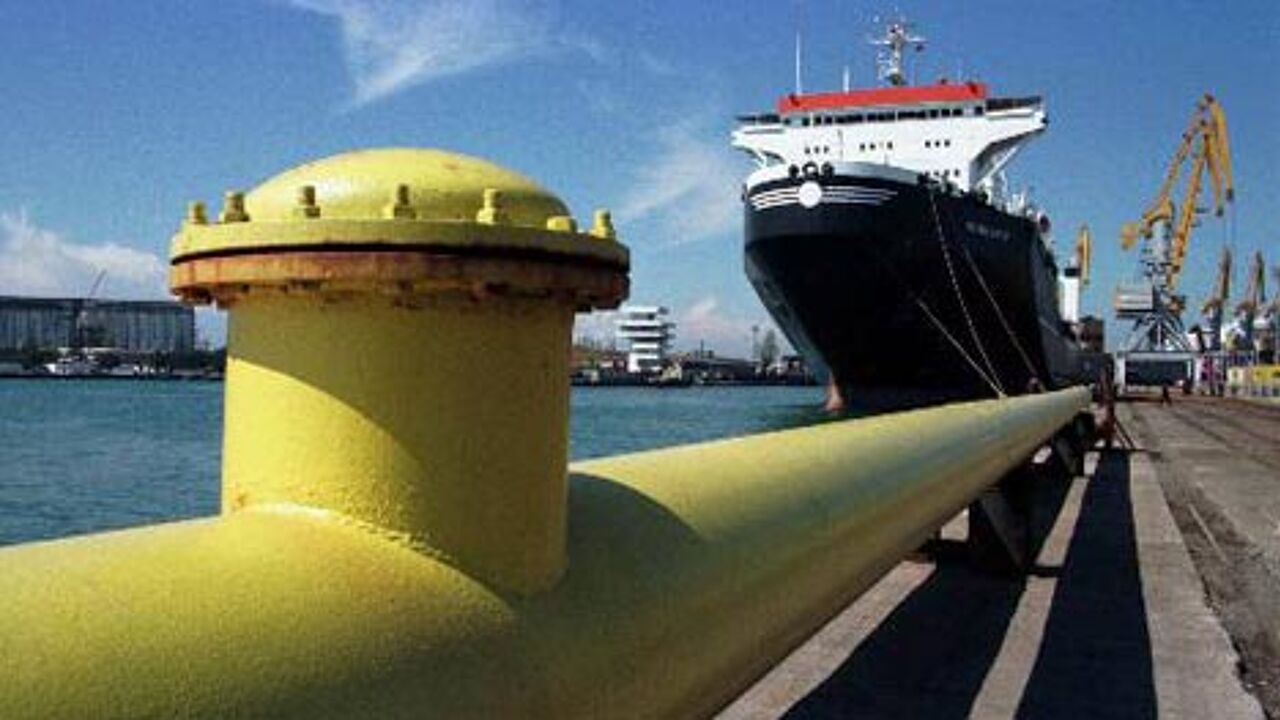 Speaking in an interview with the paper, the Chairman of Fluxys and Mayor of Ghent Daniël Termont (socialist) says that a reservoir tank will be built to store the water at the company's site at Zeebrugge docks. Fluxys already has four reservoir tanks to store liquefied natural gas at Zeebrugge.
Like other Gulf States, Qatar suffers from grave shortages of supplies of drinking water and the rich emirate is very interested in Fluxys's plans.
An accord on the supply of water from Belgium will be signed by both parties when a trade mission led by the Flemish Prime Minister Kris Peeters (Christian democrat) visits Qatar next month.
Much of the drinking water in Qatar is extracted from the sea. The sea water has to be desalinated before it can be used. Desalination is not only very expensive, but it is also not good for the environment.