Clijsters hands sorry Safina a 'double bagel'
The Fleming Kim Clijsters inflicted the dreaded 'double bagel' on Russian Dinara Safina with a 6-0 6-0 blowout at the Australian Open on Tuesday. It was an embarrassingly lop-sided match between two former world number ones, Safina fought back the tears as she trudged to the net after a 44-minute humiliation.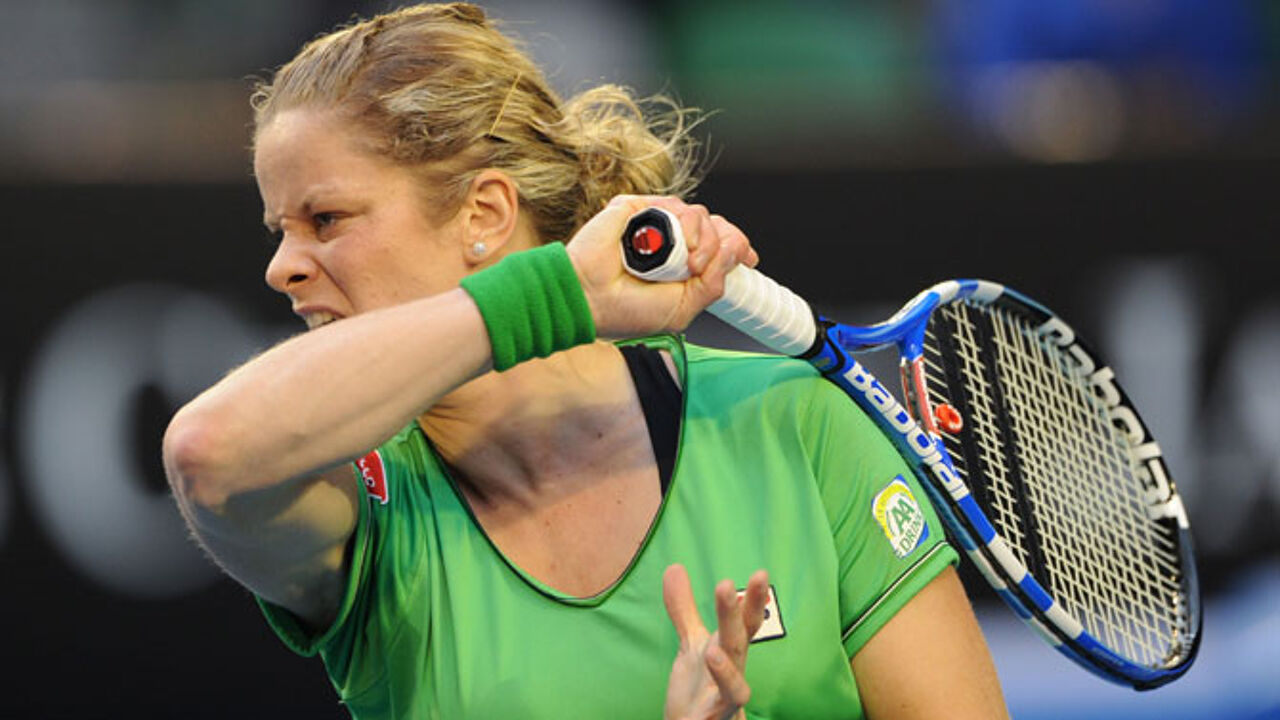 Kim Clijsters, a three-times grand slam champion and Melbourne finalist in 2004, took the first set with a ferocious backhand down the line after just 20 minutes.
The Australian crowd tried to get behind Safina but when the Russian dumped an easy forehand into the net to go 0-2 down in the second set it was effectively all over.
Clijsters put Safina out of her misery on her fourth match point with another vicious backhand which was too hot for her tortured opponent to handle.
Flipkens falls at first hurdle
Kirsten Flipkens lost her first round match against the Russian Anastasia Pavlyuchenkova at the Australian Open in Melbourne on Tuesday. The Fleming was beaten in two sets 6-4, 76 (7/4).