Emergency services telephonists protest
Around thirty members of the three trades unions that represent staff at emergency services' call centres have staged a protest in Brussels. Representatives of the socialist, Christian and liberal trades unions demonstrated outside the offices of the Interior Ministry on Tuesday morning.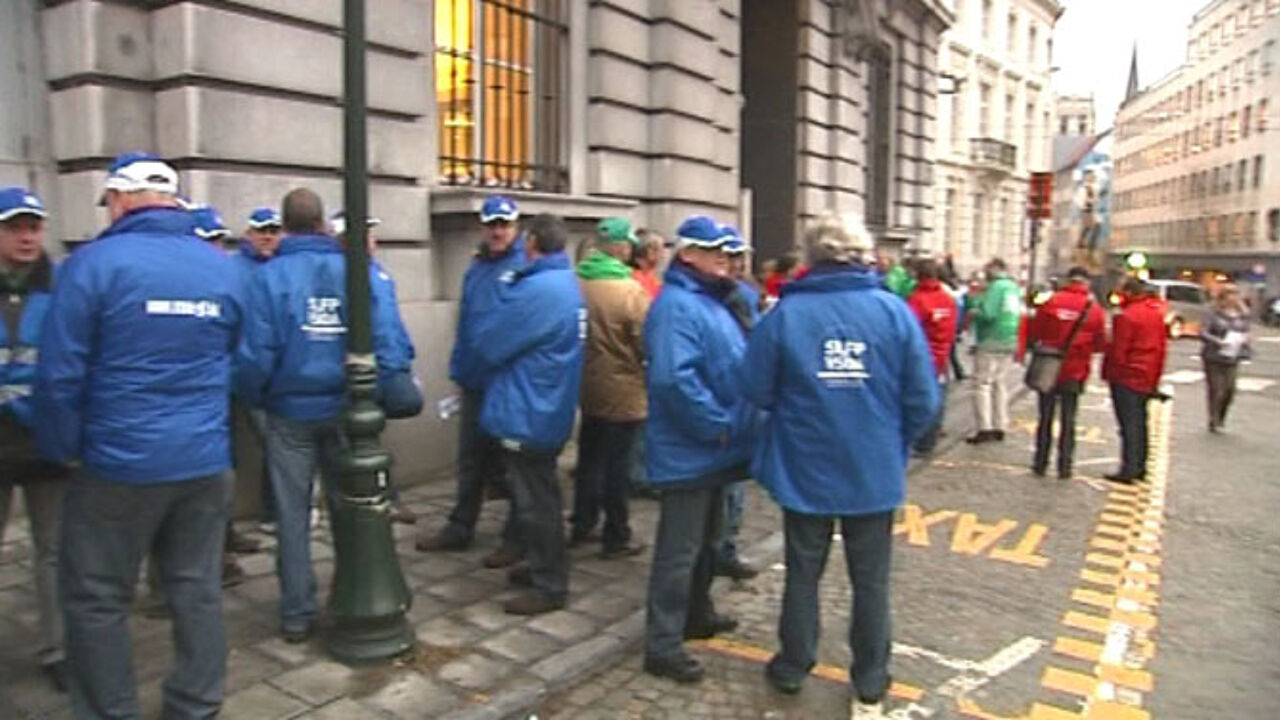 Workers that man the phones and dispatch emergency calls are unhappy with their working conditions.
Many emergency services' call centres suffer from staff shortages. Furthermore, many that work there say that much of the equipment in the centres is antiquated.
Guido Rasschaert of the Socialist Trades Union told the VRT that "The pressure of work is continuing to rise and working weeks of 60 hours and working 33 weekends per year are no exception." The unions say that their members will take strike action if there demands are not met.