Praise for the Belgian EU presidency
MEPs have expressed praise for the Belgian presidency of the European Union. Speaking at a plenary session of the European Parliament in Strasbourg, several members complemented Belgium on its stewardship of the EU during our country's turn at the presidency than ran from 1 July until 31 December 2010.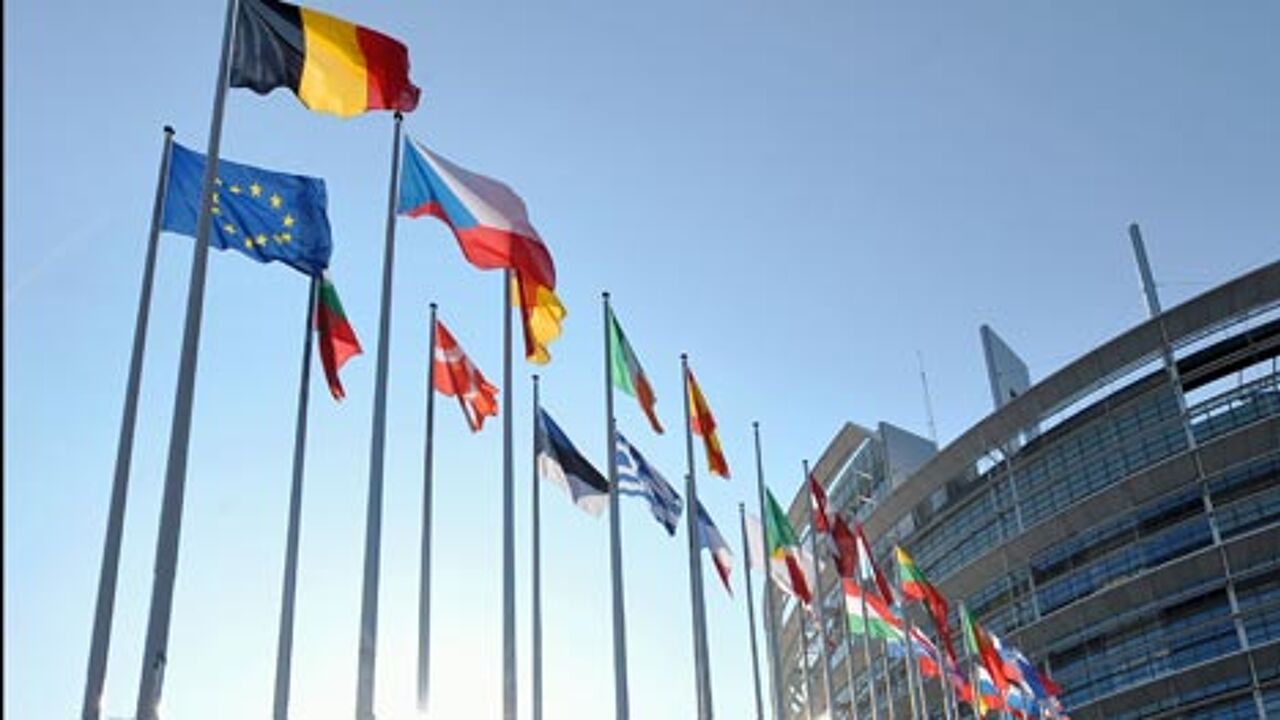 The leader of the parliament's liberal group, the Fleming Guy Verhofstadt, even joked that "maybe other countries should try having a government that is only able to deal with pressing issues." Mr Verhofstadt added that for the very first time we had seen a "Real European government."
The Belgian Prime Minister Yves Leterme (Christian democrat) attended the session too.
Mr Leterme heard the President of the European Commission José Manuel Barroso set the tone: "It was a great and good presidency at a delicate time for the Union." Mr Barroso went on to praise Belgium for having steered the EU through choppy waters during the latter half of 2010.
The Austrian MEP Hannes Swoboda (social-democrat) said "You were excellent. I hope that other temporary EU Presidents will follow Belgium's example."
Even the Polish Euro-sceptic Miroslaw Piotrowski had kind words for Belgium.
"It's not often that a small country can achieve so much for Europe in such a short time."
The Flemish green MEP Bart Staes said that the Belgian diplomats that worked behind the scenes during the presidency "Deserve to win the Golden Shoe" (an award due to be given to the best footballer playing in Belgium on Wednesday evening) for their work.
There was some criticism from the far-left that Belgium could have done more to help refugees.