Belgian population nearly tops 11 million
Fresh figures show that at the end of 2010 10,984,468 people were living in Belgium. The figure is 94,000 up on the year. It includes all the Belgians in the population register as well as all foreigners and asylum seekers who are registered here.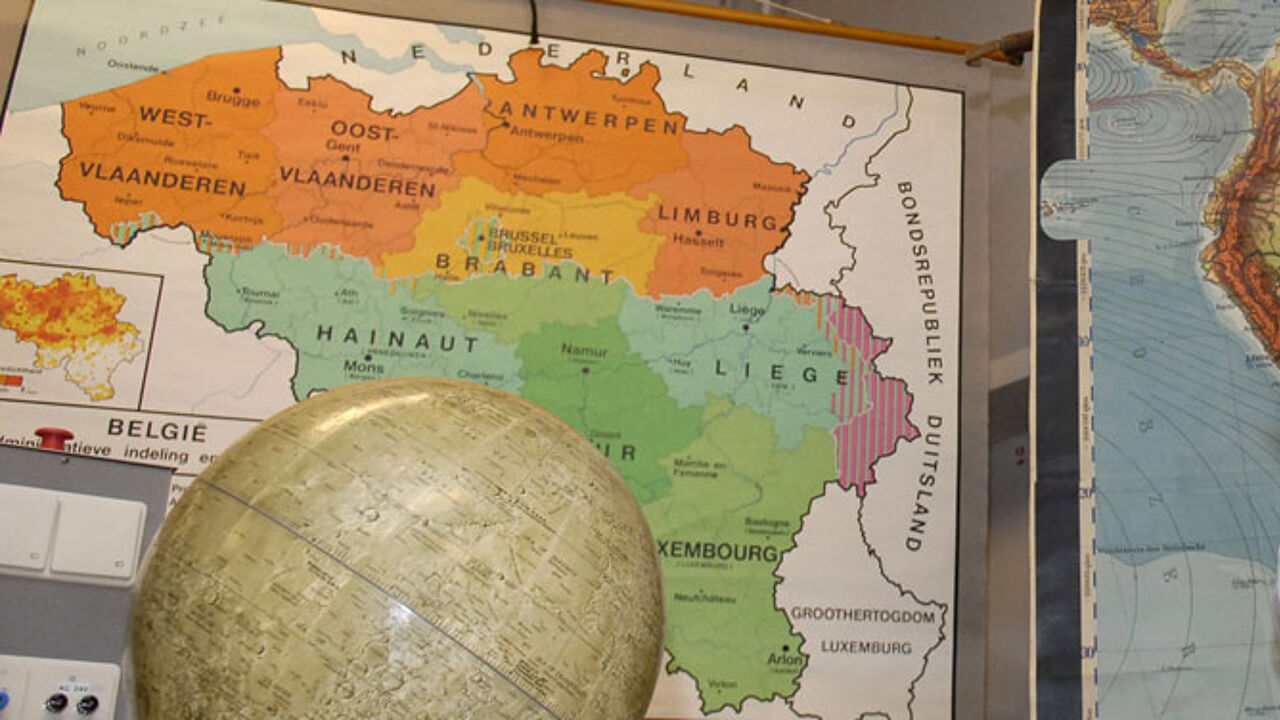 In 2010 128,256 births were registered. A further 104,828 deaths were recorded. 69,773 babies were born in Flanders, 18,100 in Brussels and 40,383 in Wallonia.
53,128 people died in Flanders, 9,368 people passed away in Brussels and 36,978 deaths were recorded in Wallonia.
The municipalities with the youngest population are all located in the Brussels Region. In Sint-Joost-ten-Node the average age is 33. In Schaarbeek and Sint-Jans-Molenbeek it's 34.
The municipalities with the oldest population are all seaside resorts where the average age is 50.
With 497,687 inhabitants the northern port city of Antwerp is our most populous city. The figure is up 8,000 on the year. Herstappe is the municipality with smallest number of residents: 85 people.