It's getting harder to become a Belgian
Belgium is to introduce stricter conditions on foreigners wanting to acquire Belgian nationality. On Tuesday the parliamentary commission that deals with naturalisations adopted proposals that will make it harder for foreigners to become Belgians.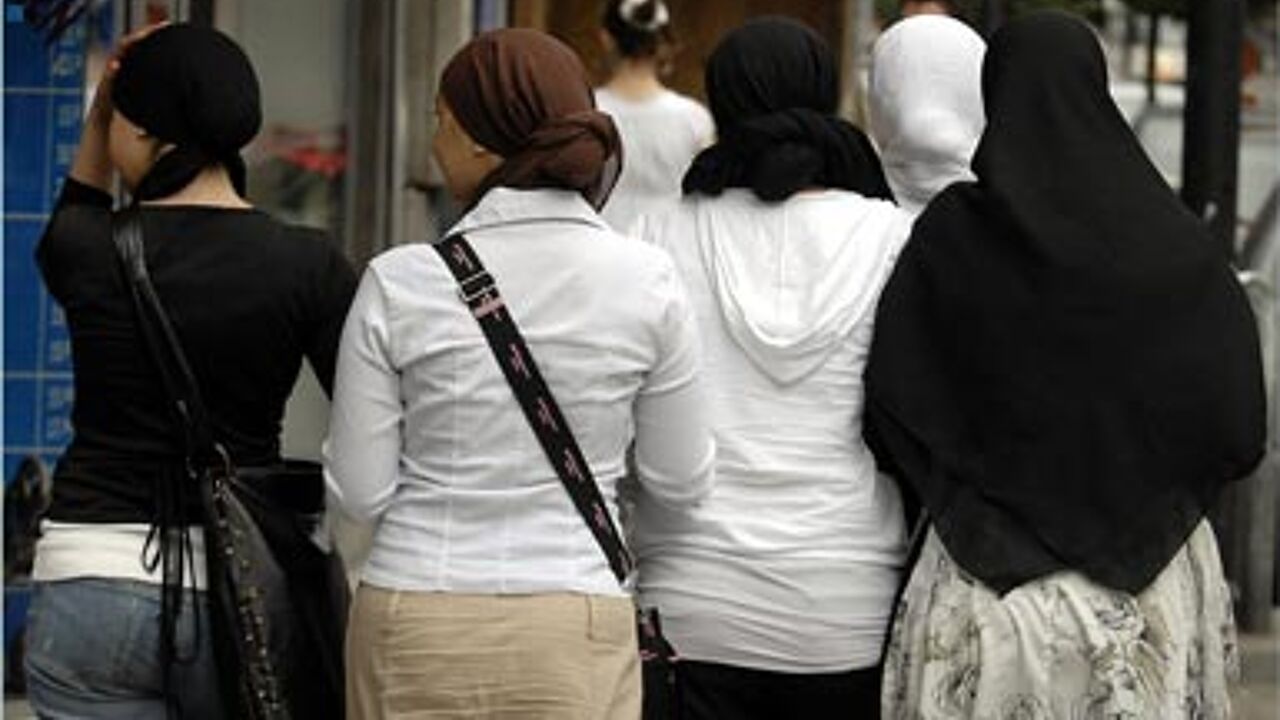 Foreigners hoping to obtain a Belgian ID card will in future have to show that they speak at least one of the country's official languages. They will also have to show that they are prepared to learn the language of the region where they are living and are integrated in their local neighbourhood. People with a judicial record will no longer qualify. Applicants who have convictions for social fraud e.g. for moonlighting will see their application turned down.
The stricter conditions are being introduced at the insistence of the Flemish nationalist party N-VA, Belgium's largest political force. In the past several lawmakers refused to support any change because they felt the new conditions were still too lax.
The changes that will make acquiring Belgian nationality more difficult were opposed by the Francophone socialists, Christian democrats and some liberals. They fear that the new legislation will affect the special language rights that Francophones enjoy in six Flemish municipalities near Brussels.
Some 16,000 naturalisation dossiers are currently awaiting their outcome.