Jitters hamper placement of Belgian debt
Belgium has managed to place government bonds worth 3 billion euros, but a spokesman for Belgium's Debt Agency insisted that the 3 billion was the absolute minimum required.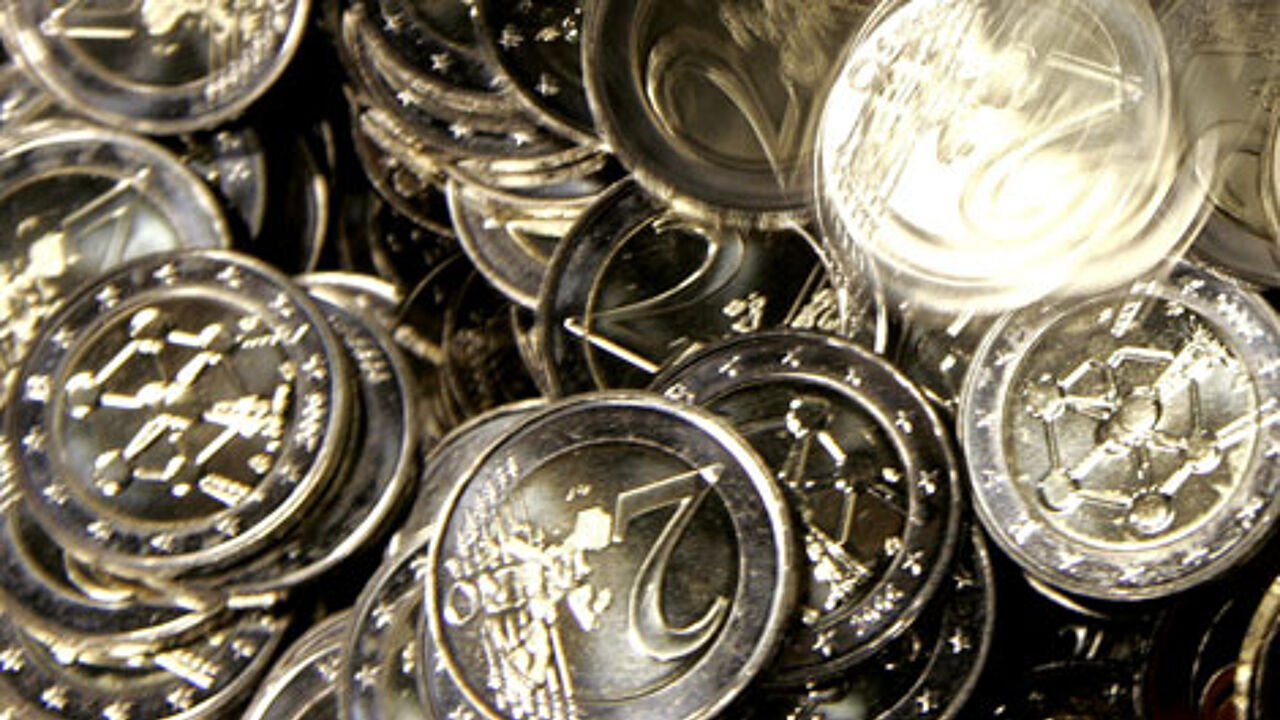 Two separate operations have been carried out. Short-term bonds were placed raising a first 3 billion euros, but there was also a second, more important operation to place Belgian government ten year bonds. This too raised 3 billion.
It's not seen as a tremendous success because earlier Belgian Finance Minister Didier Reynders (Francophone liberal) noted that the operation to place ten year bonds should easily raise 5 billion euros.
A spokesman for Belgium's Debt Agency, Jean Deboutte, blames pronouncements by a Dutch cabinet minister about the need to expand the EU's emergency fund for Eurozone countries that are in trouble. This apparently triggered scenes of panic.
Mr Deboutte stressed that the 3 billion is the minimum that has to be raised by such an operation, but concluded that it was a good thing that the operation had gone ahead: "We've taken the booty, but it could have been better."
He noted that the day on which such an operation occurs is always important: "Politicians make pronouncements and this can cause waves on the financial markets. Given last week's ominous statements, the result is a good one."
Is there an urgent need for a government? Mr Deboutte: "As a result of the political situation we are more at the mercy of market forces, a situation experienced by Greece and Portugal. I believe we will be able to return to a more stabile interest rate for Belgian government bonds once we have a government and a budget."