Eskimo abuse priest extradited to Canada
A Roman Catholic paedophile priest convicted of child abuse has been expelled from Belgium and is being extradited to Canada.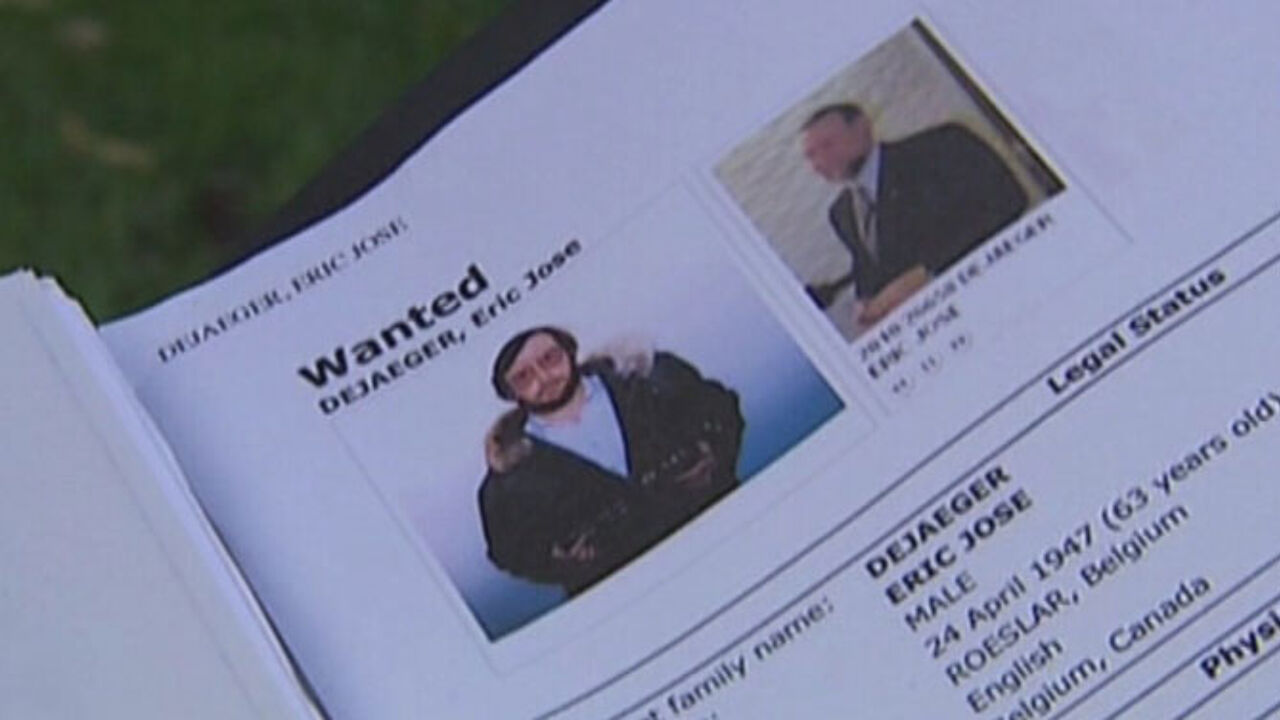 Eric Dejaeger has been wanted by the Canadian authorities for the past fifteen years. The priest was convicted on charges relating to the abuse of Eskimo children and served five years in a Canadian prison. Following a new complaint he fled to Belgium travelling on a passport that he was not entitled to.
For a decade the priest stayed with the Missionary Oblates of Mary Immaculate in Blanden in Flemish Brabant. The matter received fresh attention following the child abuse scandal that disgraced the former Bishop of Bruges, Roger Vangheluwe.
The priest was recently arrested and handed over to the Aliens Department that housed him in a closed centre for illegal aliens in Bruges.
The Belgian authorities then withdrew his Belgian identity card because he travelled to this country on a fraudulent passport. This turned him into an undocumented person and he was expelled and extradited to Canada on Wednesday.