Financial Times: "Stop squabbling and form a government"
In its editorial the British financial daily Financial Times warns that Belgium's political deadlock could trigger a sovereign debt crisis similar to that being experienced by Portugal or Ireland. If this happens the crisis would have spread to one of the core countries of European Monetary Union suggesting that the future of the euro itself was in doubt.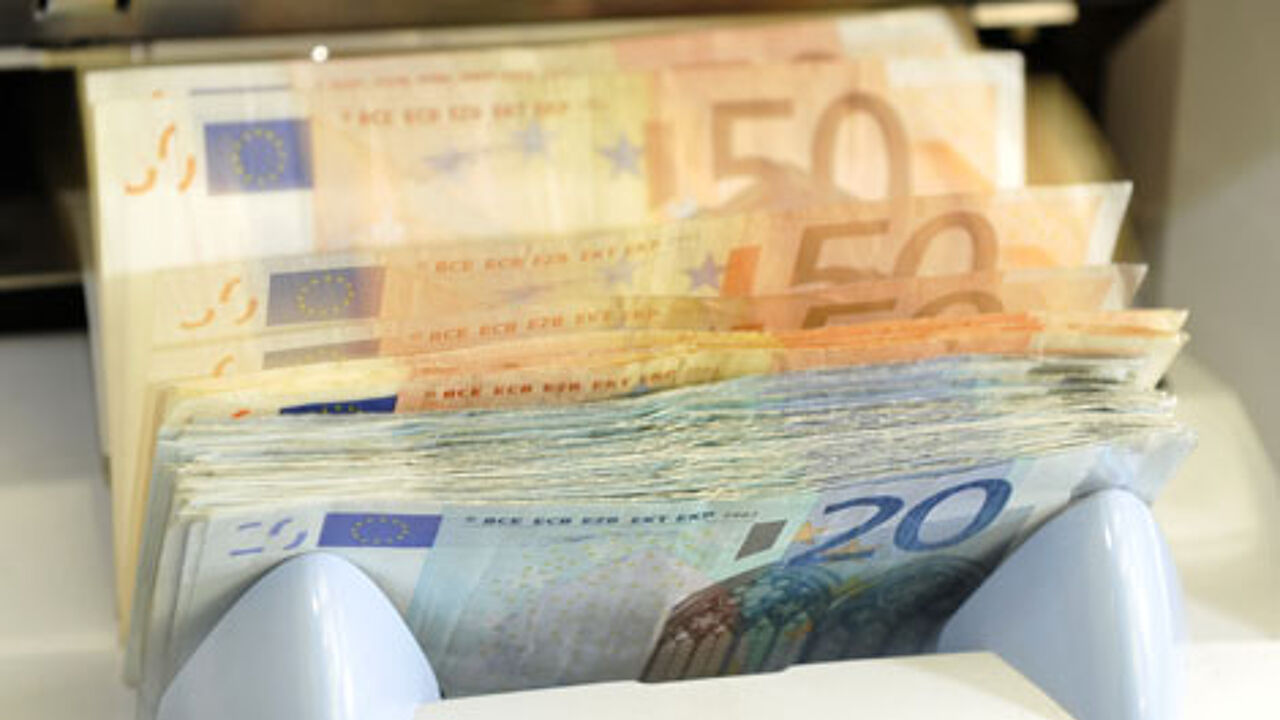 The paper writes that already in November, the premium that investors demanded to buy Belgian 10-year government bonds instead of benchmark German paper jumped to heights unseen since the early 1990s and warns that financial markets are beginning to view Belgium as a conduit through which the crisis may flow from peripheral Eurozone nations to the core.
The Financial Times argues that in many respects such a view is unreasonable because Belgium's economy is prosperous and competitive: "For more than 20 years the public finances have been in good order. The current account is consistently in surplus. Household debt is among the lowest in the Eurozone."
The paper notes that there are many differences with other victims and potential victims of the sovereign debt crisis, but warns that the high exposure of Belgian banks to sovereign debt is of particular concern.
The daily maintains that Belgium's political crisis that has prevented the installation of a new government over six months after the general election is the chief factor that could trigger a debt crisis. It points to King Albert's recent intervention, when he requested tougher cuts in the budget to calm the bond markets and says that Belgium is increasingly resorting to unconventional practices to keep its show on the road.
Pointing to wider interests the Financial Times editorial concludes with an urgent message to our political class: "it is high time for the politicians to stop squabbling and form a government, if not for Belgium, then for the Eurozone's sake."