1,700 euros for dog bitten to death
The owner of a dog that was bitten to death in a dog hotel in Damme is to receive 'moral compensation' to the tune of 1,250 euros. The owner, a 35-year-old man from Bruges (West Flanders), also gets 450 euros in material damages.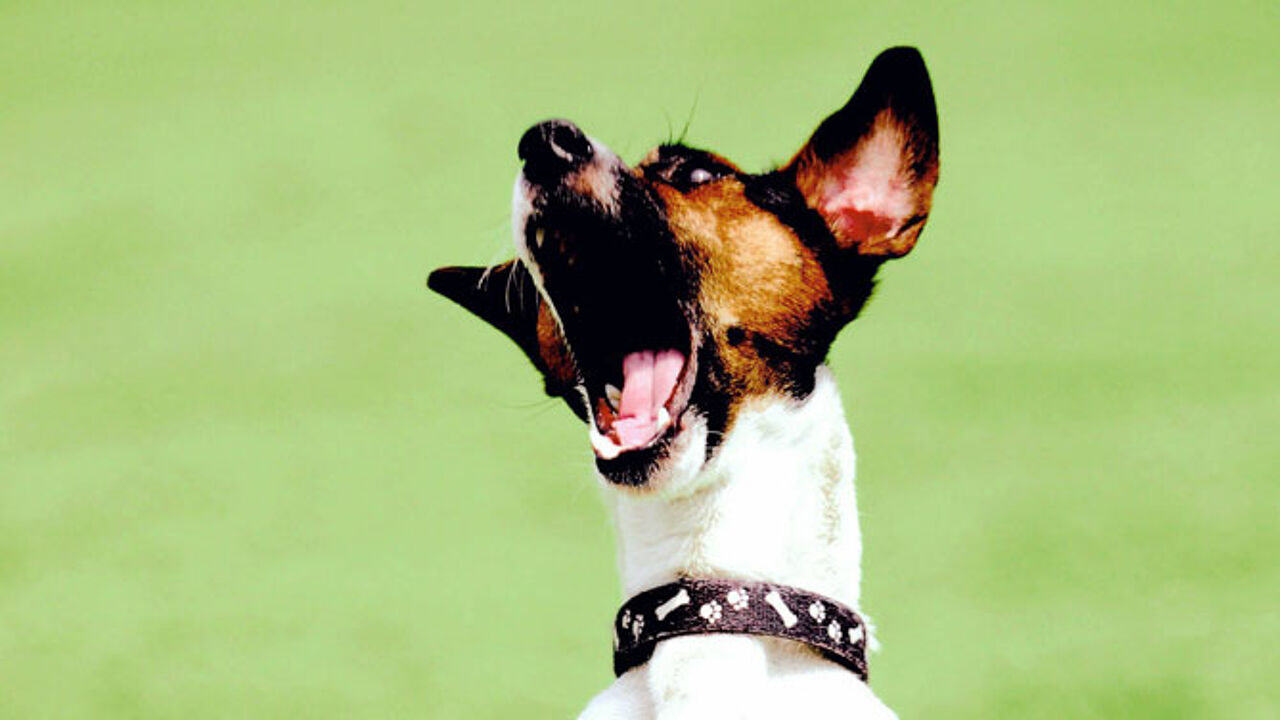 The dog involved was an 8-year-old Jack Russell that went to stay in a dog hotel in Damme (West Flanders). The canine was bitten to death by another guest.
A justice of the peace ruled that given the months of sorrow that the fatality had caused the dog lover 'moral damages' worth 1,250 euros had to be paid.
This amount is around a third of the figure usually paid for the loss of a child.
It is the first time that a Belgian court awards 'moral' damages for the loss of a dog. Until now only material damages equal to the cost of purchasing a new hound were awarded.