Jan Huyghebaert (photo right) is to resign as President of the financial group KBC. The top banker will be succeeded by Thomas Leysen.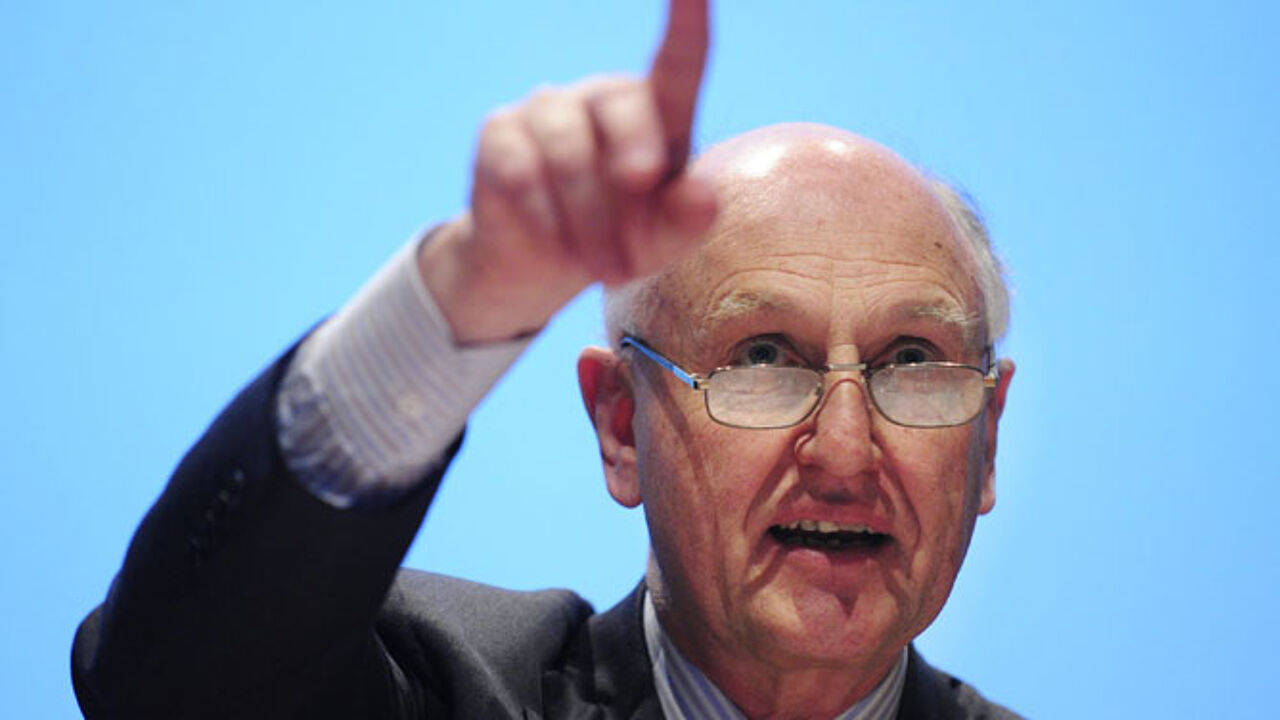 Jan Huyghebaert is 65 and has been the President of the KBC Group since 2005. His term ran until 2012. Earlier he served as the chairman of KBC predecessor Kredietbank and Almanij, the holding company behind KBC.
Thomas Leysen is 50 and a former President of the Belgian materials group Umicore. He is the current President of the Belgian Employers' Organisation VBO, but will complete his term in April. Earlier he served as chairman of the media group Corelio that publishes the dailies De Standaard, Het Nieuwsblad and De Gentenaar.
Jan Vanhevel stays on as KBC's CEO. He succeeded André Bergen two years ago.