Young woman found shot dead in the street
A 23-year-old woman was shot dead in the Limburg over night. Local residents discovered the woman's body out in the street after they were alerted by gunfire in the middle of the night.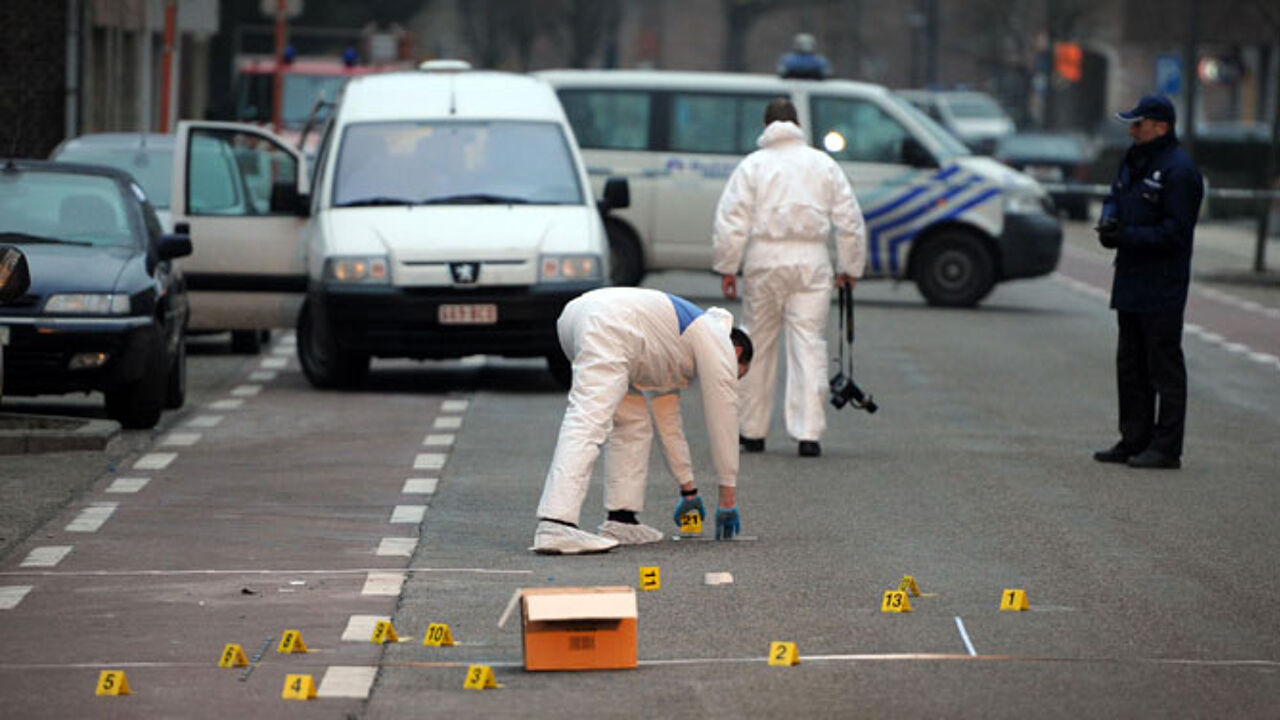 Police say that the woman died as a result of six gunshots. The woman hails from Bulgaria and was working in a night shop in the Limburg town of Lommel. The night shop's proprietors are abroad at the minute.
Hasselt public prosecutors, the local Lommel police and federal judicial police are all on the case. The killer is still on the run.
The woman's boy friend has been questioned by the police, but he is not a suspect. Police are searching for the woman's former lover, who has disappeared.
The police and the public prosecutor's office have said that for the time being they will not be providing any further information.