"Belgium should have a euthanasia clinic"
Terminally ill patients who want to put an end to their lives but who can't get euthanasia in hospital or in their nursing home, should have the option to turn to a euthanasia clinic. That's according to the Liberal Humanist Association (Humanistisch-Vrijzinnige Vereniging, HVV) in Belgium.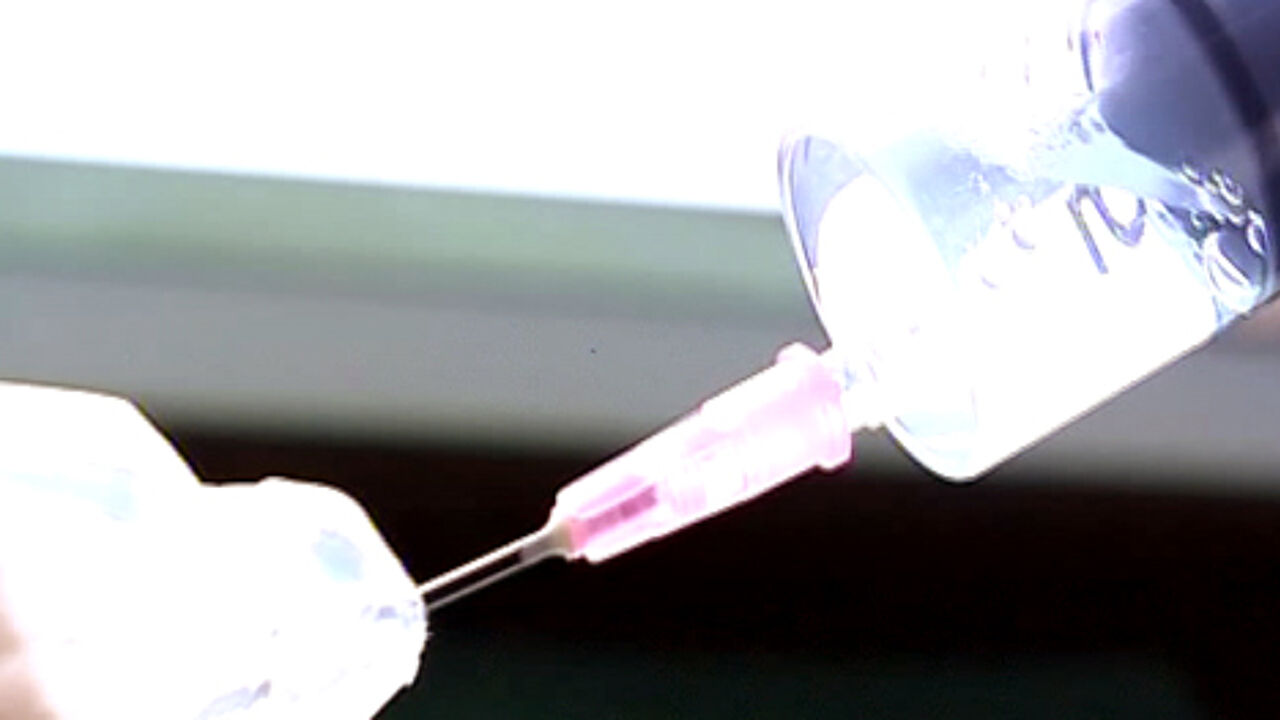 In Belgium, euthanasia is possible under very strict conditions after the so-called euthanasia law was passed in 2002. Still, there are many patients who are eligible for the so-called "assisted suicide" but who don't see their wish to die fulfilled because their hospital or nursing home is refusing to carry out euthanasia.
That's where a euthanasia clinic could help these patients out, Jacinta De Roeck of the HVV says. The idea comes from the Netherlands, where many doctors, nurses and institutions support the idea.
"In Belgium, we are confronted with the same situation as in the Netherlands", Ms De Roeck says. "Many people are seeing their request for euthanasia refused because their hospital is against the idea. Those patients are left in the cold. A euthanasia clinic could be the solution."
For the moment, it's no more than an idea. Ms De Roeck, a former Senator for the socialist party, realises that it will be very hard to find a political majority for the proposal. In fact, for the moment it looks impossible as none of the traditional political parties are eager to openly support the idea.