Clijsters not in the mood for presents
Kim Clijsters has reached the second week in the Australian Open tennis event. The Limburg tennis diva, the only Belgian left in the singles tournament, beat France's Alizé Cornet, who celebrated her birthday, in straight sets (7-6, 6-3) to advance to the fourth round.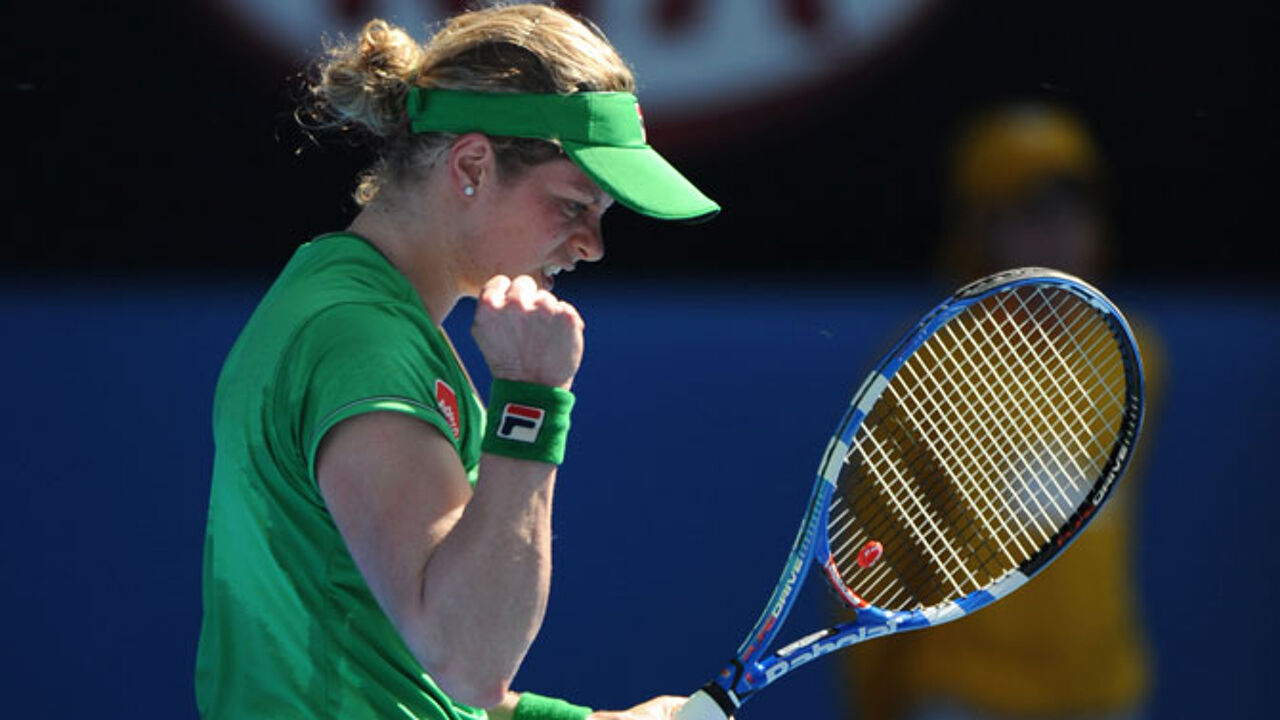 Alizé Cornet, the world's number 49, was hoping to beat her idol on her 21st birthday. In the Rod Laver arena, she was welcomed by a number of fans who were singing "Happy birthday". However, Kim Clijsters was not in the mood to give any presents.
Clijsters stormed to a 3-1 lead and was serving for the first set when 5-3 up. However, she made a few mistakes and her French opponent rallied back to level the set, 6 all. In the tie-break, Clijsters found her concentration and her best tennis back to take it 7/3.
In the second set, Kim Clijsters was still making more unforced errors than she wanted, but Cornet was not able to keep the high pace she displayed in the opening set. Clijsters dominated the set and took it 6-3 at her third match point.
The Belgian realised that she didn't play her best match in the tournament. "I played some poor games, but I was good at crucial points. From now on, every match will become more difficult. I hope I can find my best tennis when I will face the top players."