EU court raps Belgium over refugee
The European Court of Human Rights has condemned Belgium and Greece for the way they treated an Afghan refugee. The verdict raises questions about current European legislation concerning asylum seekers, as Belgium followed European guidelines.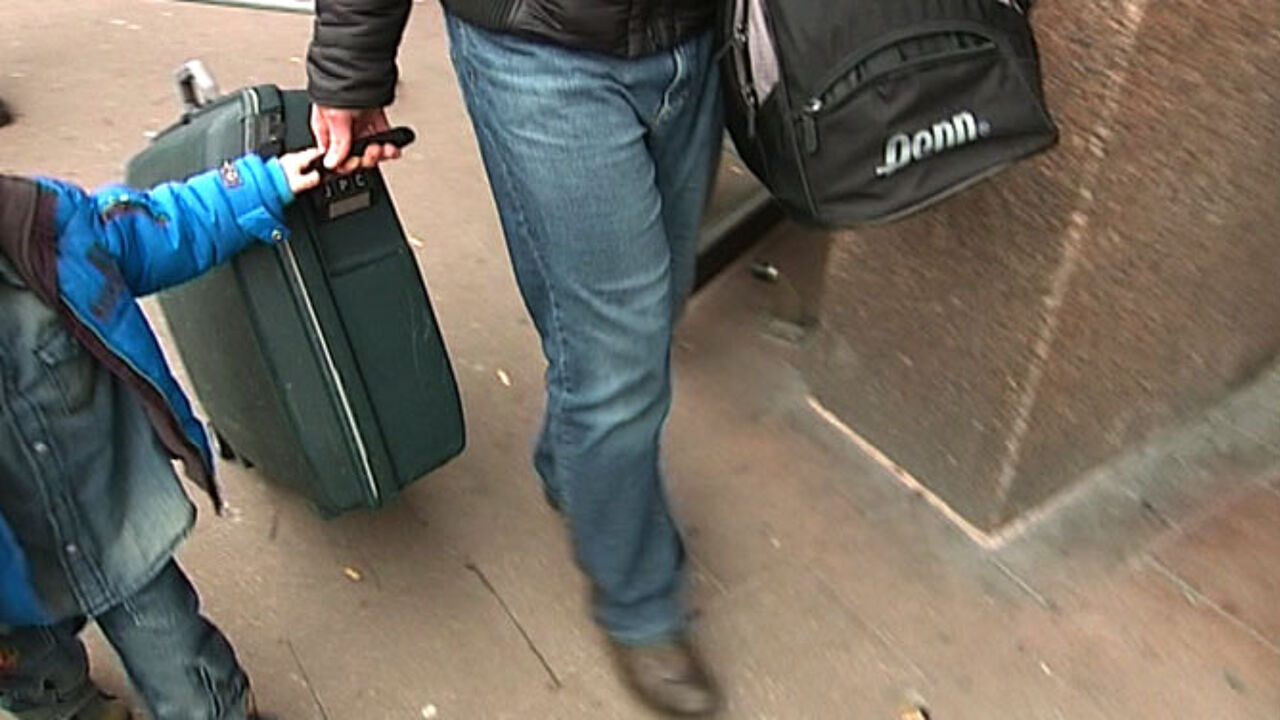 The man left Afghanistan in 2008 and entered the EU on Greek soil. In 2009, he applied for asylum in Belgium, but our country sent him back to Greece following the so-called Dublin Rules. These allow a European country to return asylum seekers to their original country of entry.
The European court now rules that Belgium should not have sent the man back, considering the bad living conditions for asylum seekers in Greece and the risk of a bad handling of the case.
The court claimed that Belgium should have reconsidered its action. "The deficiencies of the asylum procedure in Greece should have been known to the Belgian authorities", the judge ruled.
Both Belgium and Greece were criticised for failing to provide an "effective solution" for the asylum seeker. The man said his life was in danger after having served as an Afghan interpreter for Western forces in Afghanistan.