Government to intervene in real estate market
The Flemish government is creating is special fund in order to buy building lots in municipalities where people are being confronted with soaring land prices. The aim is to provide real estate at affordable prices.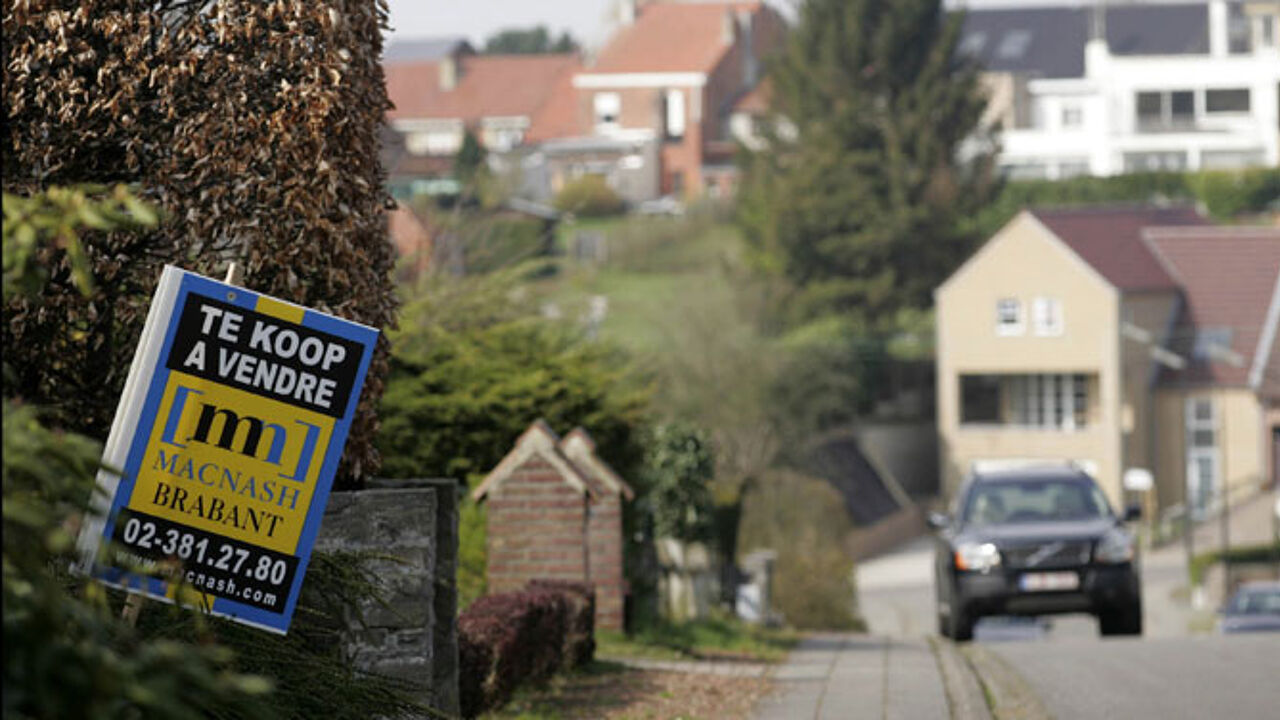 Over the past ten years, land prices across Flanders have almost tripled. This is especially the case in the coastal resorts, in the cities and in the areas surrounding the major cities. For average families, it has become almost impossible to buy a house in these areas.
That's why the Flemish Housing minister Freya Van den Bossche (socialist, photo) has decided to launch a fund to buy land in expensive areas. The fund starts with 50 million euros. Once the land is purchased, the government will put it at the disposal of social housing companies. However, part of the land will also be sold to private investors, for the construction of student homes, buildings providing social care or affordable private houses.
Ms Van den Bossche says that the fund will also allow the government to stimulate urban development projects. She gives the example of the Vaartkom in the city of Leuven (Flemish Brabant), where a new real estate project has been launched at a former site of beer brewer AB InBev. The fund could also play a role in the Flemish area around Brussels, where land prices have also seen a sharp rise.