Young Belgian snowboarder grabs the Gold
Belgium's Seppe Smits has won the Gold in the Slopestyle event at the Snowboard World Championships in La Molina, Spain. For the 19-year-old, it's the second medal in 8 days, after grabbing the bronze in the Big Air event in Barcelona, 8 days ago.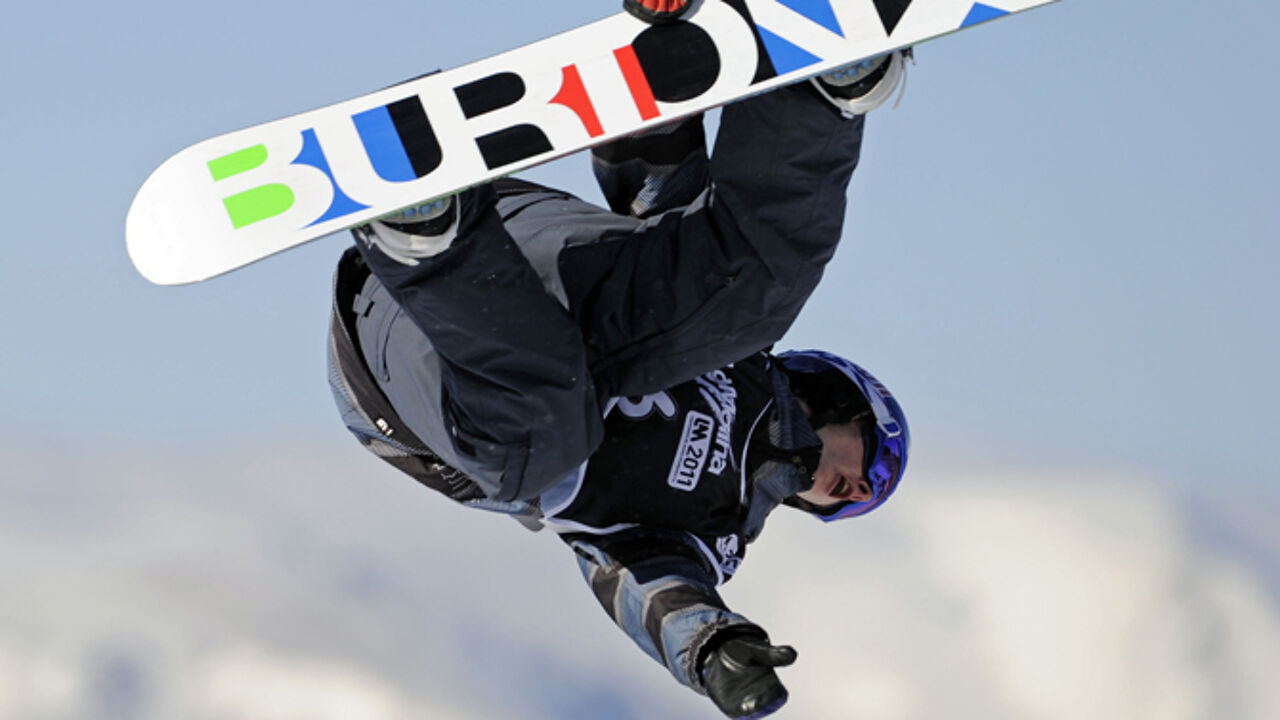 Slopestyle means that snowboarders have to make several jumps while covering a course. "I didn't think I could win after the first run. An opponent was leading the race and had a comfortable lead. Still, I managed to overtake him by flying high and far", Smits told the VRT.
"We were lucky with the weather", Seppe Smits continues. "After a bad spell, we had sunny and clear skies and it was not too windy."
The discipline is listed to become an Olympic event. If that is the case, Belgium would have a serious candidate for a medal at the Winter Olympics, but this is not something for the near future, Seppe Smits points out.
The Snowboard World Championships are organised every two years.