"Examining magistrates prevented access"
Lawyers of the Brussels bar have sounded the alarm about the practices of two Belgian examining magistrates who stand accused of failing to grant legal counsel access when suspects are questioned for a first time. The lawyers say that this is a flagrant violation of European law.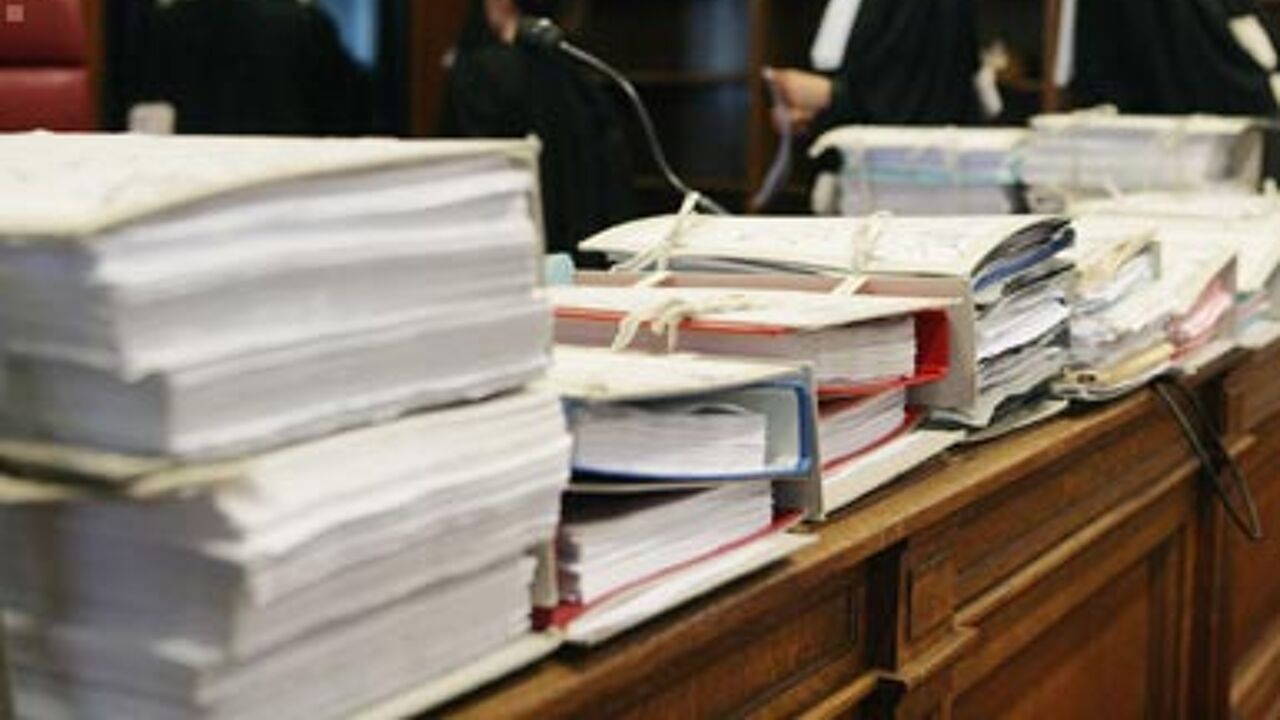 The examining magistrates under attack include the controversial magistrate Wim De Troy, who ordered the arrest of the head of Sint-Gillis Prison in Brussels because he wanted to prevent the magistrate from parking inside the gaol.
Under European law suspects can receive the support of counsel when they are first questioned. At the minute this piece of European legislation has not yet been enacted here. Though most examining magistrates in Brussels allow lawyers to have access, it has led several magistrates to refuse counsel permission to attend the first interrogation of their client.
According to lawyers belonging to the Brussels Bar Association Mr De Troy is one of the magistrates who are preventing lawyers from seeing their clients before their first interrogation. They say that Mr De Troy is claiming that their presence is not necessary because the suspect has already been read his rights. When lawyers point out that they are unable to check that this is the case Mr De Troy is said to become very heated and reproaches the lawyers that they are unwilling to believe his word and the word of the court clerk.
Dirk Van Gerven, the President of the Dutch-speaking lawyers at the Brussels bar, accuses Mr De Troy of making his own interpretation of European law: "A lawyer must always assist his client and explain matters."
Lawyers can set out any complaints in an official letter that is added to the suspect's dossier: "We can emphasise that the official procedures have not been followed and the investigation can later be challenged."
Mr Van Gerven, who insists that the matter must soon be sorted, intends to raise the matter with Mr De Troy's superior.