"Police have targets for the issue of fines"
The national police union NSPV has publicised the fact that several police forces set targets for their officers for the number of fines that they are supposed to issue.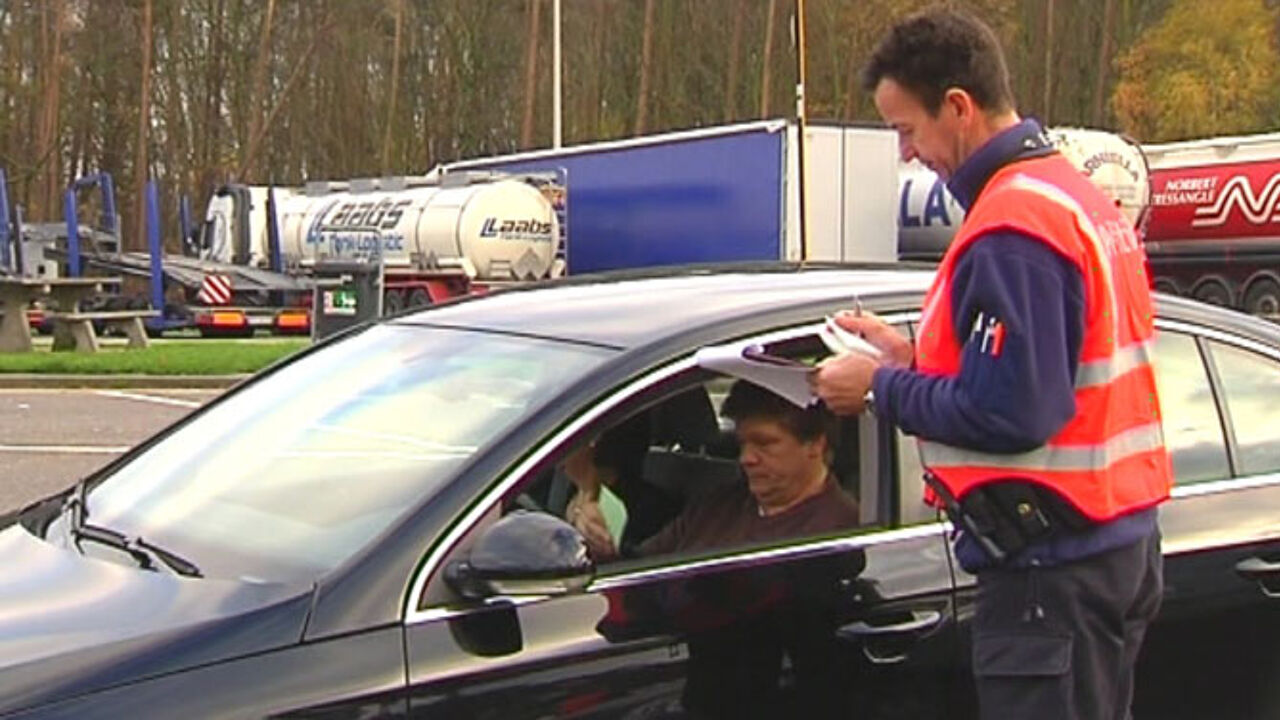 The union insists that in zones like Antwerp, Rupel and Lier, all in Antwerp province, the police have minimum norms for the number of fines that has to be issued.
The NSPV's Philip Van Hamme told the VRT's 'Peeters en Pichal' programme that police officers who do not reach the targets are called to account.
"In Antwerp the Gaussian curve is used. This means that you are expected to reach the average set by your colleagues. The perverse thing is that the average is systematically pushed up as a result. Officers that fail to meet the target are called to their superior's office and are obliged to sign document committing the officer to reaching the average. In other words they have to issue more fines."