Belgian couple slain in French villa
A Belgian couple has been murdered in their home some 30 km from the French capital Paris. The couple had been living in an affluent neighbourhood of Saint Witz for many years.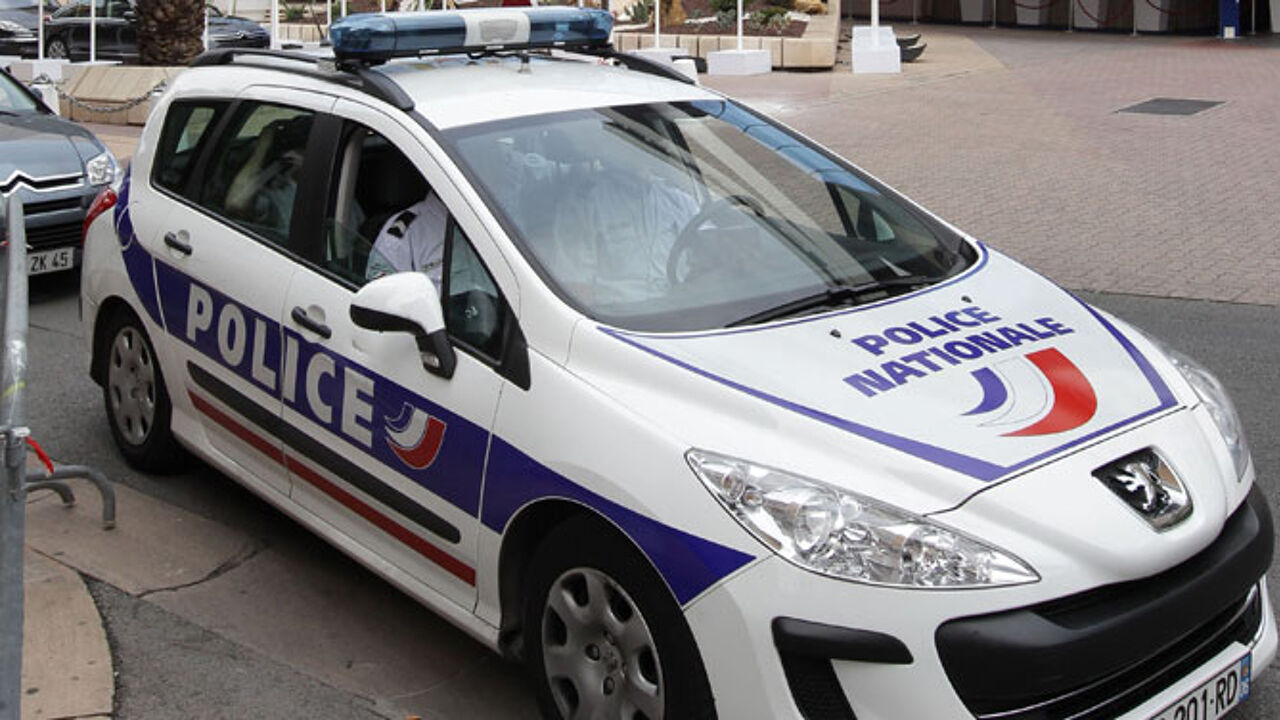 The Belgians were both aged 67 and enjoying their retirement.
It was the couple's son who on Saturday morning discovered the bodies of his parents together with a neighbour. The couple had been shot dead and the house had been searched. It remains unclear whether anything was stolen.
The police have so far failed to establish the exact motive for the crime. First indications suggest that the couple fell victim to a violent burglary. The perpetrators are on the run.