Diver dies in search for missing girls
A diver working for the Civil Protection Service has died while searching for the two girls that disappeared in the River Maas ten days ago.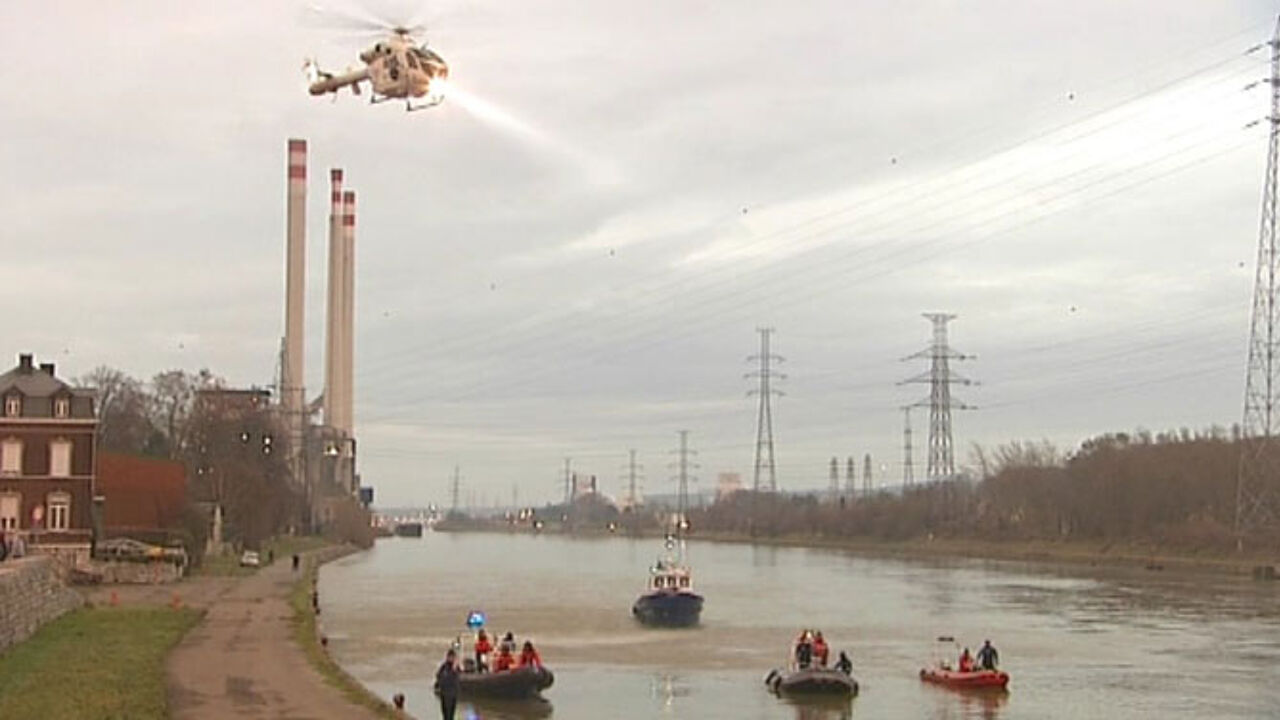 The two girls were swept away by the current of the river in the vicinity of the eastern city of Liège.
They disappeared without a trace.
It is understood that the diver too was swept away by a strong current and slammed against the pylon of a bridge. He lost his oxygen mask as a result of the impact. The fire brigade succeeding in freeing the diver, but he died on the way to hospital.
One of the girls ended up in the River Maas when she was playing on the bank. Her elder sister jumped in too in an attempt to save her.
Belgian Interior Minister Annemie Turtelboom (Flemish liberal) visited the barracks of the Civil Protection Service in Crisnée this afternoon to offer her condolences to the family and colleagues of the dead diver.