Metro to run automatically starting 2018
Starting 2018 43 fully automatic trains will operate on the Brussels underground network. Alain Flausch, the head of the Brussels local transport company, says that trains will be able to run every two minutes.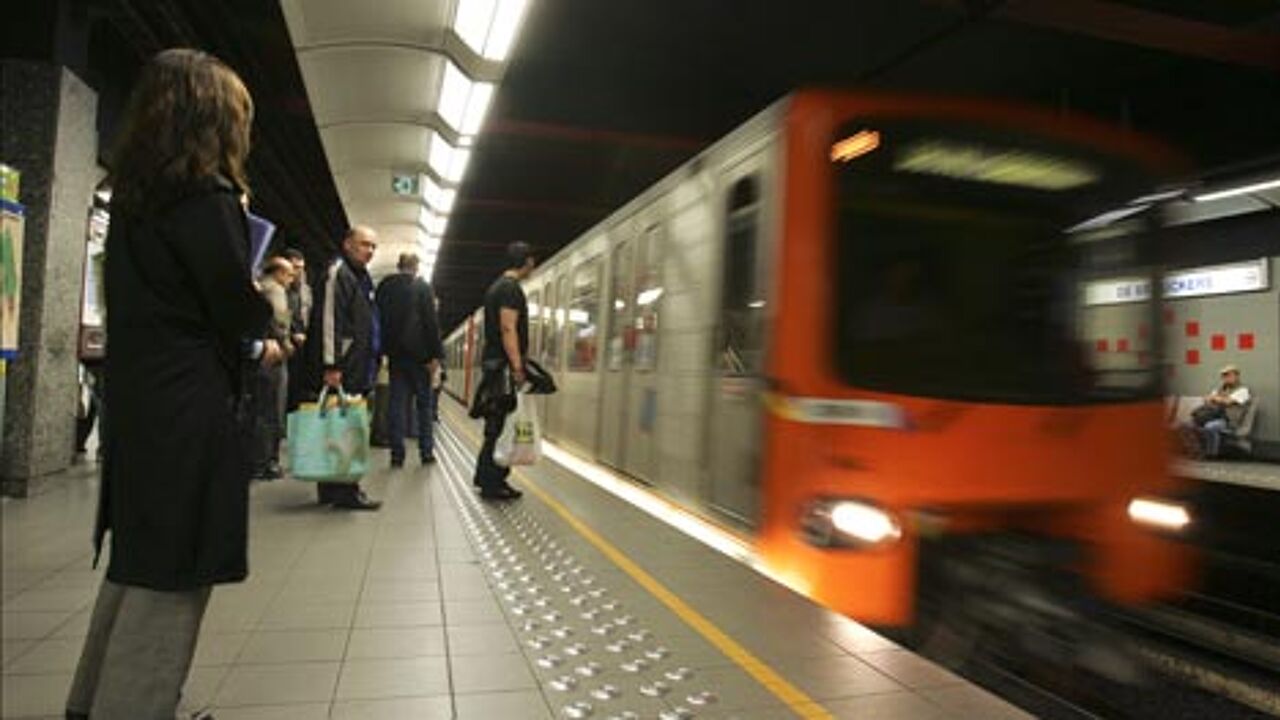 At the moment there is at least three minutes between every service. At present 31 trains operate on the busiest stretches of the metro network with three minute intervals between every service.
As it's not possible to operate services with shorter intervals as long as they are driven manually, the company plans to automate the service.
Today's frequency of services can just about cope with the number of passengers, but the Brussels metro is quickly approaching its saturation point. Last year the number of passengers rose by 7.2% to top 311 million journeys. As a result of the population increase in the capital services will have to operate with shorter intervals.
The Brussels Regional Government has now agreed to the automation in principle, but the financial budget has not yet been finalised. 629 million euros will be needed to pay for an automated Brussels metro system.