Minor held for discothèque arson
A 17-year-old youth has been detained in connection with the arson attack on a cinema and discothèque complex in the Walloon city of Mons at the weekend.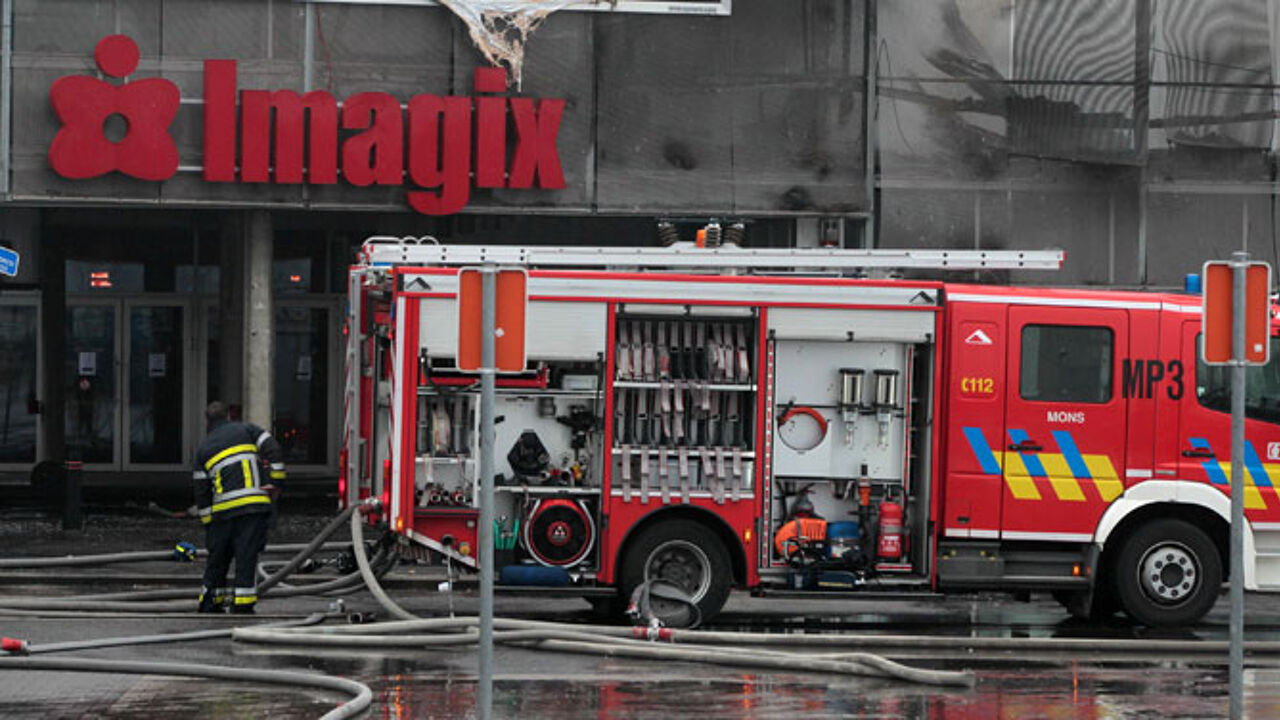 One fire-fighter died in the incident.
The youth is suspected of setting fire to the Imagix complex in the Walloon city. The youngster was earlier detained in a closed young offenders' institution. It is understood that the arson suspect rowed with discothèque security officers on Saturday night. He was then ejected from the premises and threatened to return with a petrol bomb.
The discothèque was later gutted by fire and one fire officer was killed. The 16 screen cinema remained largely undamaged. The suspect was identified yesterday on the basis of several eyewitness accounts. He was detained overnight.