The Belgium's Federal Planning Office is forecasting that the Belgian economy will grow by 2% in 2011. The figure is better than the forecast European average of 1.5% and an improvement on an earlier Belgian forecast that the economy would expand by 1.5% this year.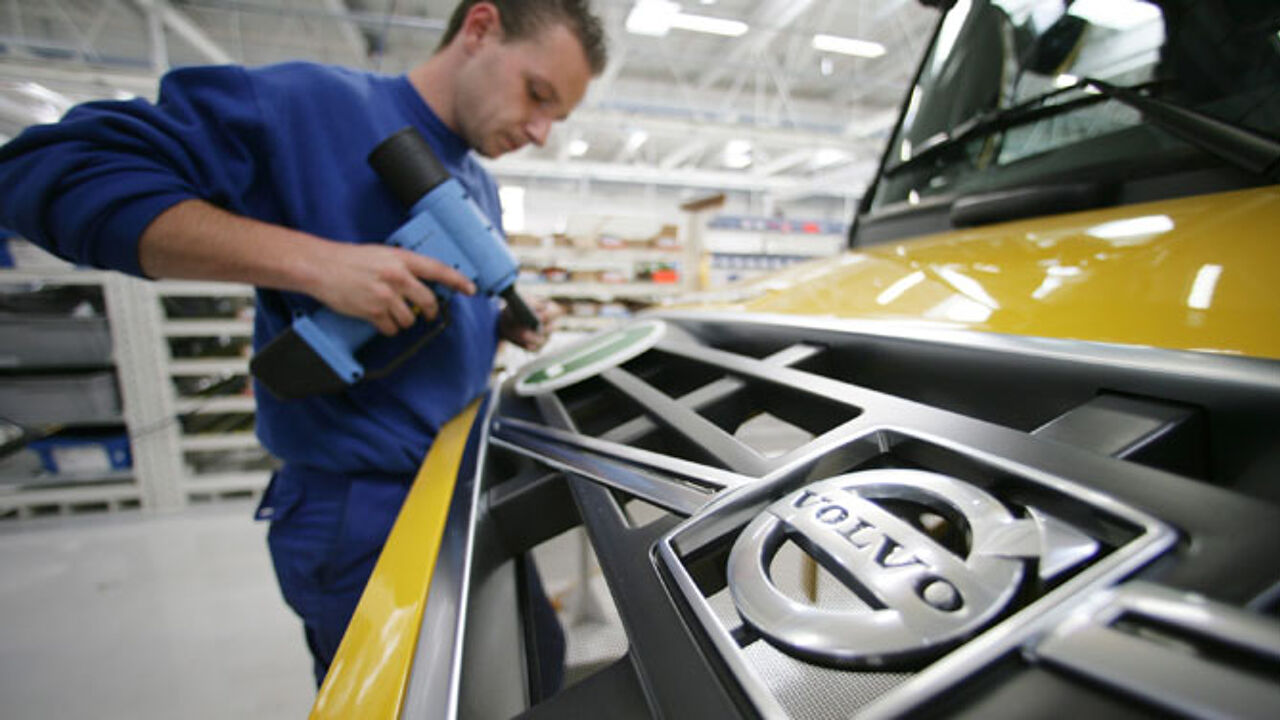 The Planning Office predicts that the economic growth will create 37,600 jobs. As a result of the increase in the working population the number of unemployed is not set to fall.
The Belgian economy is benefitting from the excellent performance of the German economy, Europe's economic powerhouse.
The new figures from the Planning Office are music to the ears of the government. The budget deficit is now expected to fall to 4.2% of economic output.
"I think we'll use the extra economic growth to cut the deficit further and to outperform our European targets" said Belgian Economy Minister Vincent Van Quickenborne adding "Now we must make sure that growth is maintained."
The forecasts also contain bad news. Inflation is set to rise to 2.7% instead of the 2.2% forecast earlier. As a result of Belgium's automatic linkage between the retail price index and public sector wages and benefits, the budget will come under further strain.
Mr Van Quickenborne: "The social partners have agreed to take a look at the index. I hope that in time the index will be modified."
The Economy Minister also voiced disappointment about the size of the fall in the unemployment figures, which is too small compared with similar economies: "Root and branch reform of the unemployment system is required, but this can only happen with a government that enjoys full powers."