Justine Henin calls it a day
The Walloon tennis star Justine Henin has announced her intention to stop with top class tennis. Henin took the decision following repeated problems with her elbow. Last week she crashed out of the Australian Open in the third round.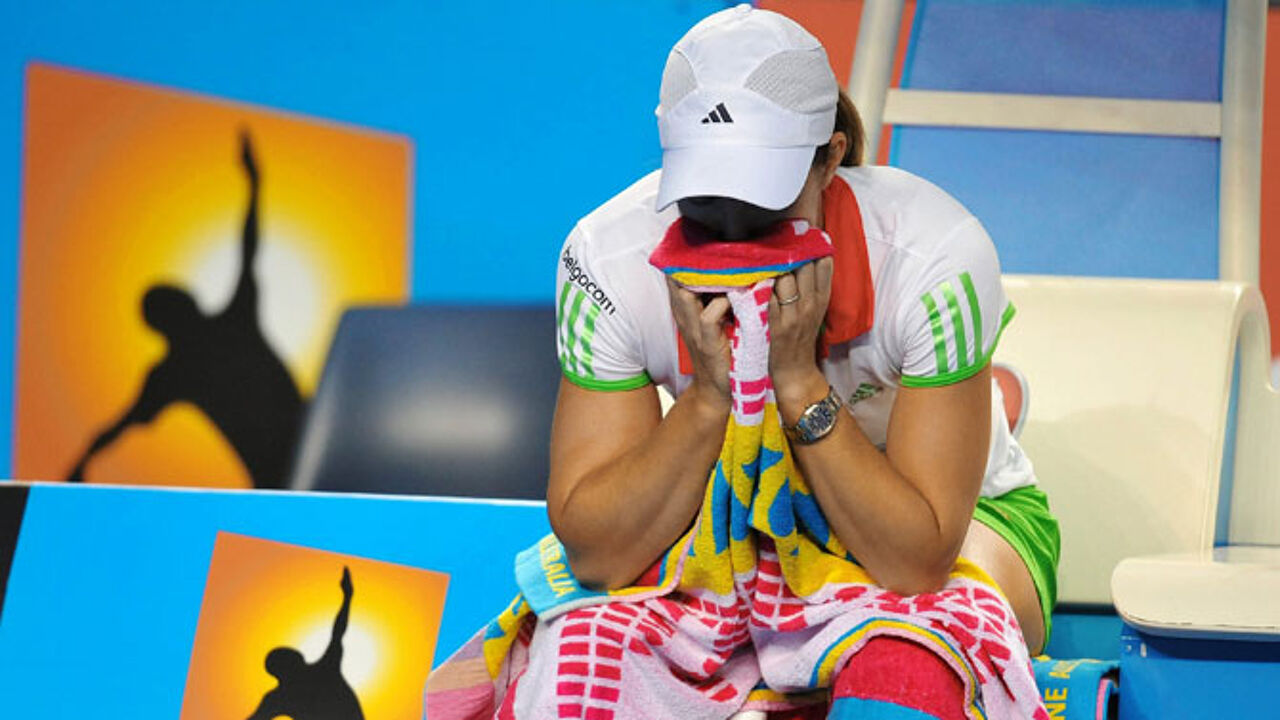 Henin returned to tennis after a sabbatical last year. Her second fling at the game lasted barely over a year.
2010 started well with a place in the final of the Australian Open, but the Walloon tennis star was unable to keep it up.
She won the Dutch grass tournament at Rosmalen and the gravel tournament in Stuttgart, but she failed to re-conquer her dominant form.
In a match against fellow Belgian Kim Clijsters Henin suffered injury to her elbow at Wimbledon, the only grand slam tournament to elude her. Six months on she is still plagued by this injury.
This again became clear at the Australian Open where she failed to achieve good form. In the third round she lost to Svetlana Kuznetsova of Russia.