Royal Mediator resigns again
King Albert has accepted the resignation of Johan Vande Lanotte, the Flemish socialist former cabinet member asked to try to bridge the gap between Belgium's majority Flemings and minority Francophones. The Royal Mediator's attempt has failed for a second time.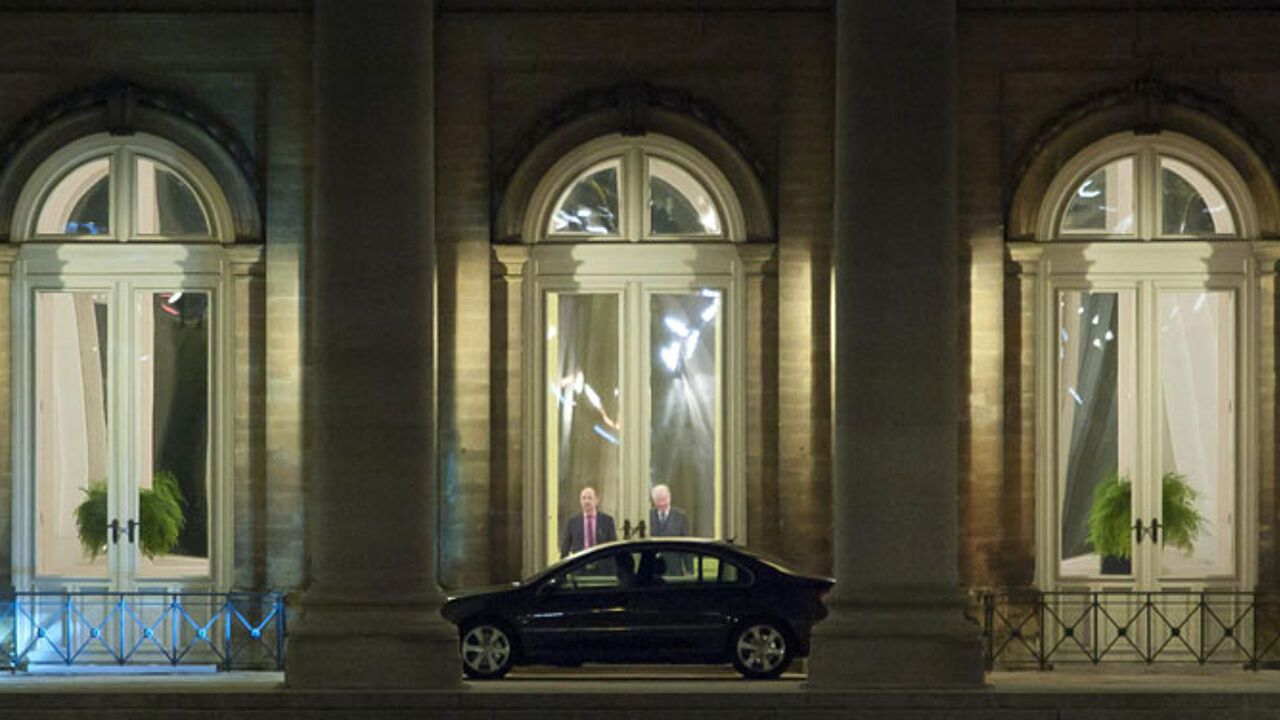 Mr Vande Lanotte met with King Albert at the palace on Wednesday afternoon. Afterwards he travelled to the Senate where he made a short statement. The former Flemish socialist leader said that there was no real prospect of making headway. He added that it had not been possible to get the seven parties involved in the talks back round the negotiating table: "It's a fact of life that it's not possible to strike a deal without sitting round the table."
Mr Vande Lanotte shied away from identifying a guilty party. He repeated his belief that in order to reach an agreement difficult decisions would have to be taken: "This not only means that you have to defend your own positions, but also are prepared to approach other people's proposals with sufficient openness, even if these supersede the limits of today's institutional framework.
King Albert intends to take political soundings staring Thursday. He will be eager to hear how political leaders believe Belgium can be steered away from the present political crisis.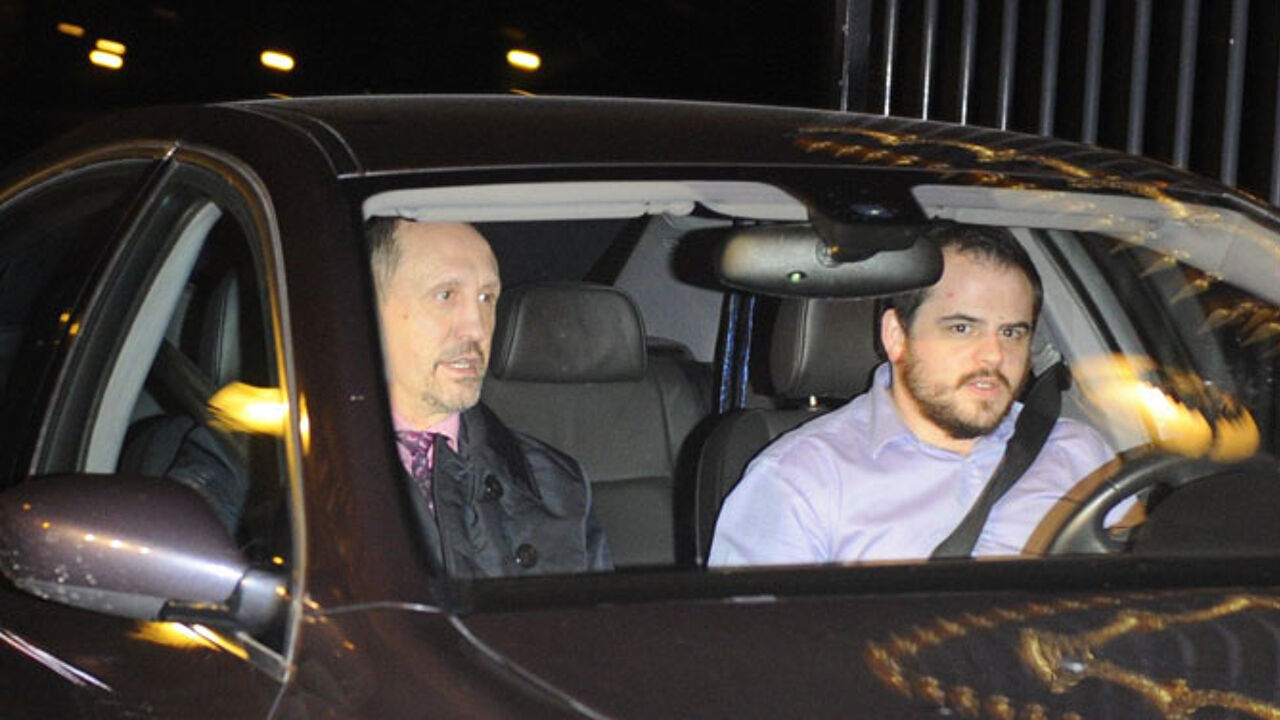 No meeting of minds across the divide
On Tuesday the Royal Mediator met with Francophone party leaders. On Wednesday it was the turn of Flemish party leaders. The meeting started at 9:30, but dragged on for much longer than anticipated. Differences surfaced regarding the proposal that the Flemish parties would put to the Francophones.
After a meeting described as 'difficult' Mr Vande Lanotte spoke with his two lieutenants, Flemish nationalist leader Bart De Wever and the Francophone socialist leader Elio Di Rupo, on the phone. Rumour then spread that the Royal Mediator had decided to call it a day.
Mr Vande Lanotte has been heading the negotiations for 99 days now. Since the election seven mainly centre-left parties have been involved in talks on a deal on state reforms. Such a deal is seen as a prerequisite for the formation of a new Belgian government. State reform proposals drawn up by the Royal Mediator earlier met with a thumbs down from the Flemish Christian democrats and Flemish nationalists. King Albert then asked the Flemish nationalist leader Bart De Wever and the Francophone socialist leader Elio Di Rupo to assist Mr Vande Lanotte, but this ploy has clearly failed.
Belgium went to the polls on 13 June and is still without a new Federal Government. In recent hours Francophone politicians insisted that the Flemish Christian democrats and Flemish nationalists should present their own proposals.
Flemish parties then suggested granting the regions and language communities greater autonomy in the fields of health care and labour market policy. However, Francophones objected to plans to split the health insurance funds as this would require people in the Brussels Region to choose between a Flemish and a Francophone fund. Francophone politicians including the Walloon Prime Minister Rudy Demotte (Francophone socialist) fear that in this way people would be tempted to choose for the fund that offers the best conditions.