"Mr Di Rupo should have been in the cockpit"
Flemish Christian democrat leader Wouter Beke told the daily De Morgen that he is "extremely disappointed" that Johan Vande Lanotte's mediation mission has been terminated. Mr Beke says that his party should not be blamed for the failure.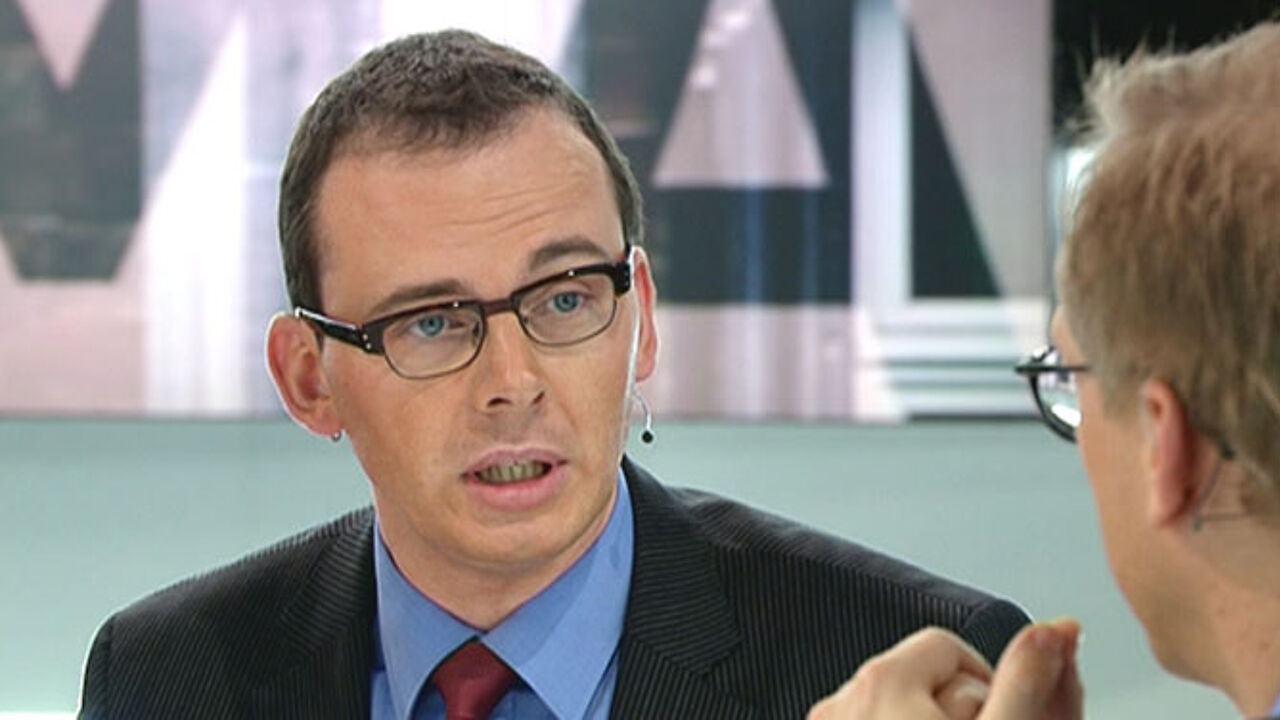 "There's always talk of my party, the CD&V, torpedoing the talks when we indicated our objections to the Vande Lanotte proposals. The fact is that five out of the seven parties made it clear that they were not happy with the Royal Mediator's document as the basis for further talks. Francophones too should accept their responsibility."
Mr Beke denied the Francophone view that agreement was close. In talks with Mr Vande Lanotte it became clear that this was not the case: "We thought the Francophones had agreed to proposals for a new finance law for the regions and language communities. On Wednesday it emerged that this was not the case."
The Flemish Christian democrats also have Francophone socialist leader Elio Di Rupo in their sights: "He should have been in the cockpit instead of adopting a 'wait-and-see' approach. The PS is the largest party in Francophonia. Everybody believes they will get the Premiership. They should break their cover!"
Mr Beke insisted that his party had made several serious attempts to find a way out of the deadlock: "There is a collective responsibility, but it's chiefly up to the Francophone socialists and Flemish nationalists to strike a deal."