"We'll do everything to safeguard economy"
As King Albert started his consultations intended to find a way out of the political deadlock Prime Minister Yves Leterme (Flemish Christian democrat) called on all political players not to play with the prosperity of the people.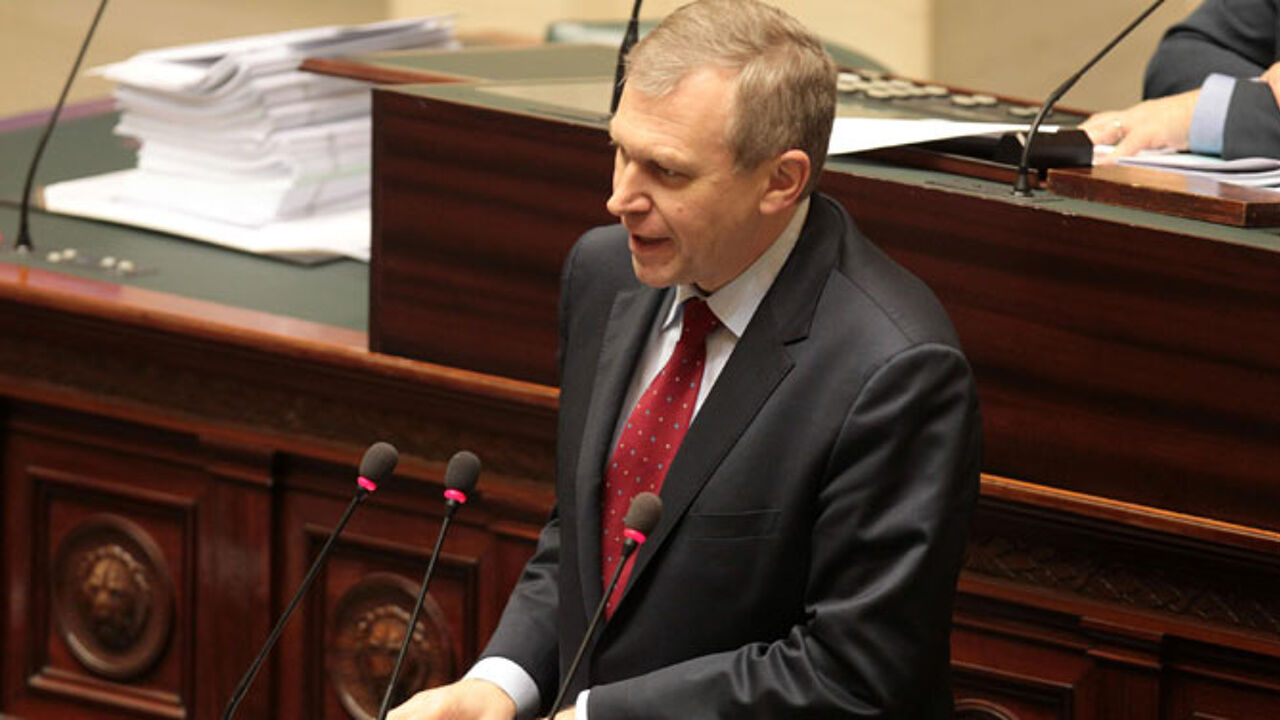 The Premier was addressing lawmakers in the Chamber of Representatives.
He called on all those in positions of responsibility to keep the prosperity of our country in mind on all occasions. He told lawmakers in Brussels that the government would now draw up a budget for the current year, though he had to concede that the outgoing administration could not take any new policy decisions. He insisted that the government would do everything to safeguard its budgetary and economic goals and where necessary to strengthen these.
On Wednesday Royal Mediator Johan Vande Lanotte, who has been trying to unblock the political deadlock resigned "because the stalemate had not been resolved and there was no prospect of making any more headway". King Albert immediately accepted the Royal Mediator's resignation and announced he would start taking political soundings as early as Thursday.
On Thursday morning the king met with Belgian ambassadors in Belgium for the annual diplomatic days.
Flemish green leader Wouter Van Besien was the first political leader to see the king. He was followed by his Francophone counterpart. Commentators have noted the invitations sent out to the liberal party leaders. King Albert has pencilled in a meeting with Flemish liberal leader Alexander De Croo on Friday afternoon.
King Albert's meetings with political leaders are expected to last until the weekend. A new initiative by the monarch is not expected before next week.