Court finds Swissair responsible for Sabena bankruptcy
The Brussels appeal court has found the former Swiss airline Swissair responsible for the bankruptcy of the Belgian flag carrier Sabena. Sabena went bust ten years ago.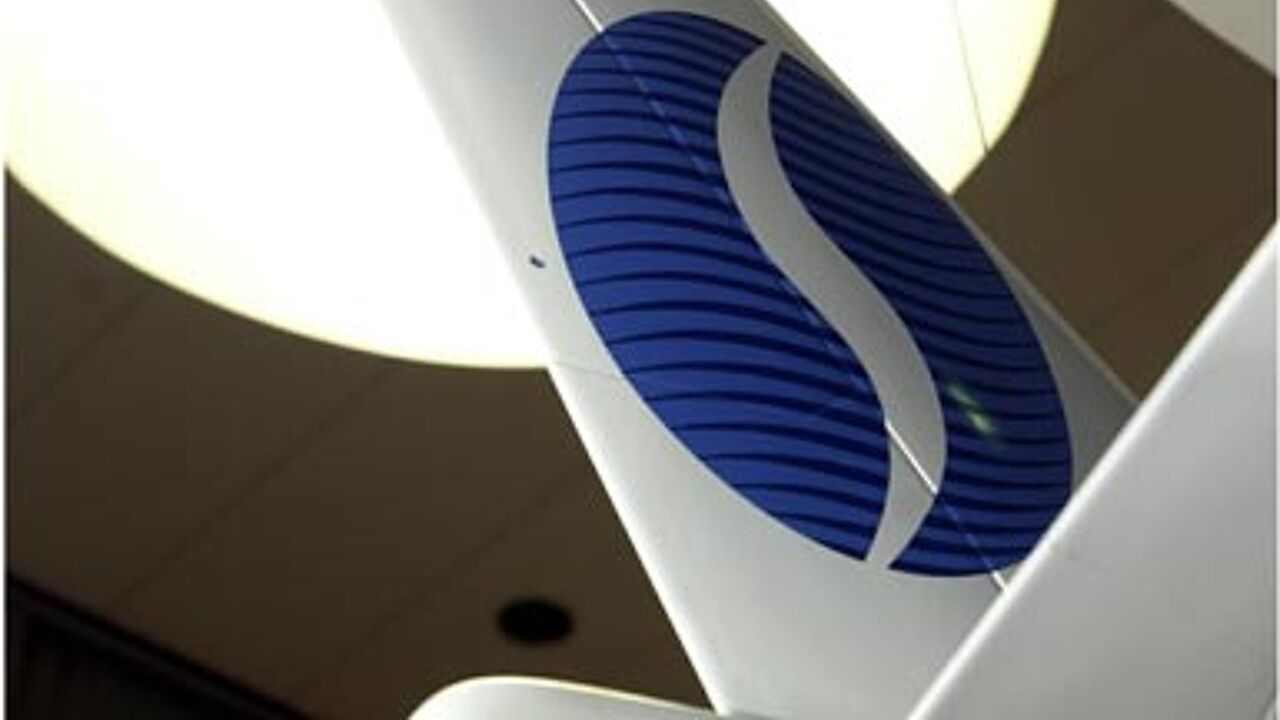 The court ruled that Swissair broke its contract by refusing to back a capital enhancement one month before the Sabena went to the wall.
As a result the company was unable to acquire fresh funds. The court awarded the official receivers interim-compensation worth 18 million euros. Additional damage claims to cover Sabena's debts will also be considered. The Belgian Government is being awarded 300,000 euros, though it had demanded 1 million euros.