"Governments are not formed at New Year's receptions"
The leader of the Flemish Christian democrat party Wouter Beke has responded to the call from the Francophone socialist leader Elio Di Rupo to form a new Federal Government of 'National Unity'. Mr Beke said that serious proposals are not made in bragging speeches on a public stage, but in discrete conversations.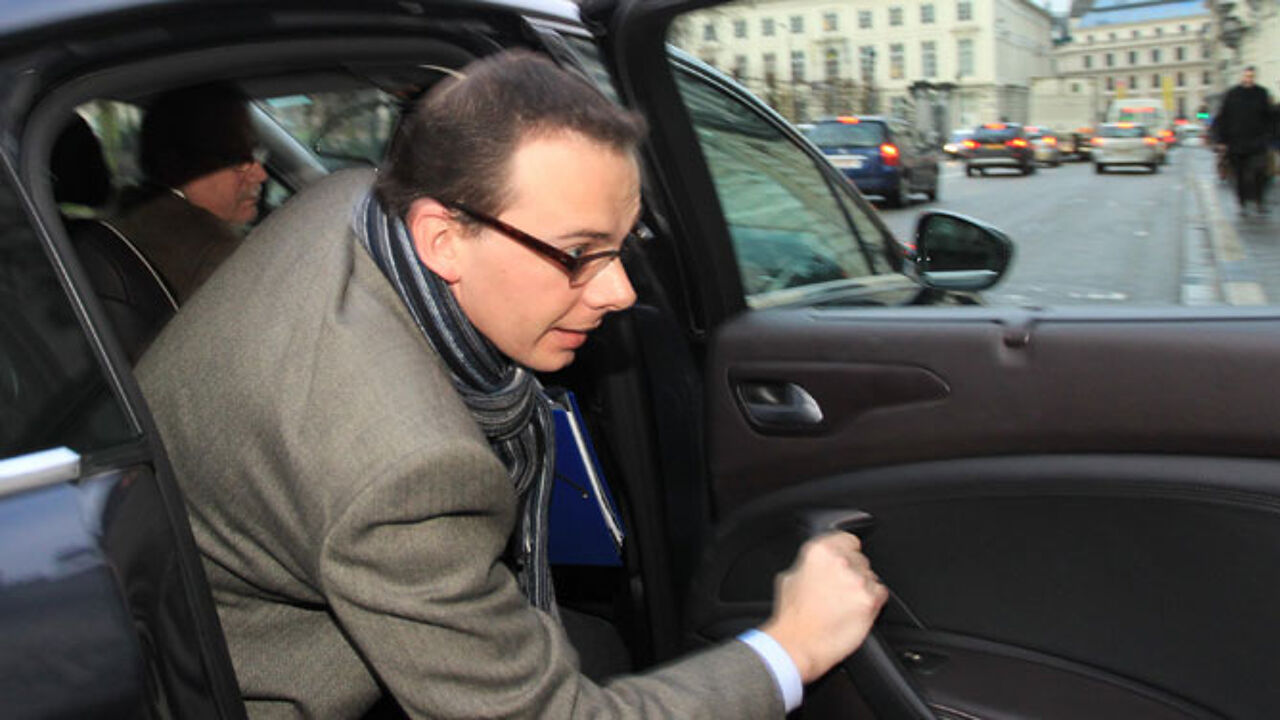 Mr Di Rupo made his call during a speech at the New Year's reception of his Francophone socialist party.
Flemish Christian democrat leader Beke added: 'I don't think that governments are ever formed at PS New Year's receptions. (Flemish nationalist leader) Bart De Wever and Mr Di Rupo need to get round the table and sort it out. That is what we are waiting for."
Mr Beke underlined that all Flemish parties are insisting that the Flemish nationalists form part of the Federal Government as Francophone parties are adamant that the Francophone socialists too belong in any administration. He also noted that the two leaders of these parties have said that they do not want fresh elections.
Quizzed about the prospect of a 'national unity government' Mr Beke weighed his words: "All formulas are up for discussion. The form of the new government is not important. What matters is that it works.
"If Mr Di Rupo's proposal is designed as a way of burying plans for state reforms, nobody will follow. What we need is commitment to get out of the deadlock."
Mr Beke also attacked leaks that prevent anybody from airing any proposals.