"It would be like seeing the Loch Ness monster"
More Flemish parties have responded to Thursday night's surprise call for a 'National Unity Government' by Francophone socialist leader Elio Di Rupo.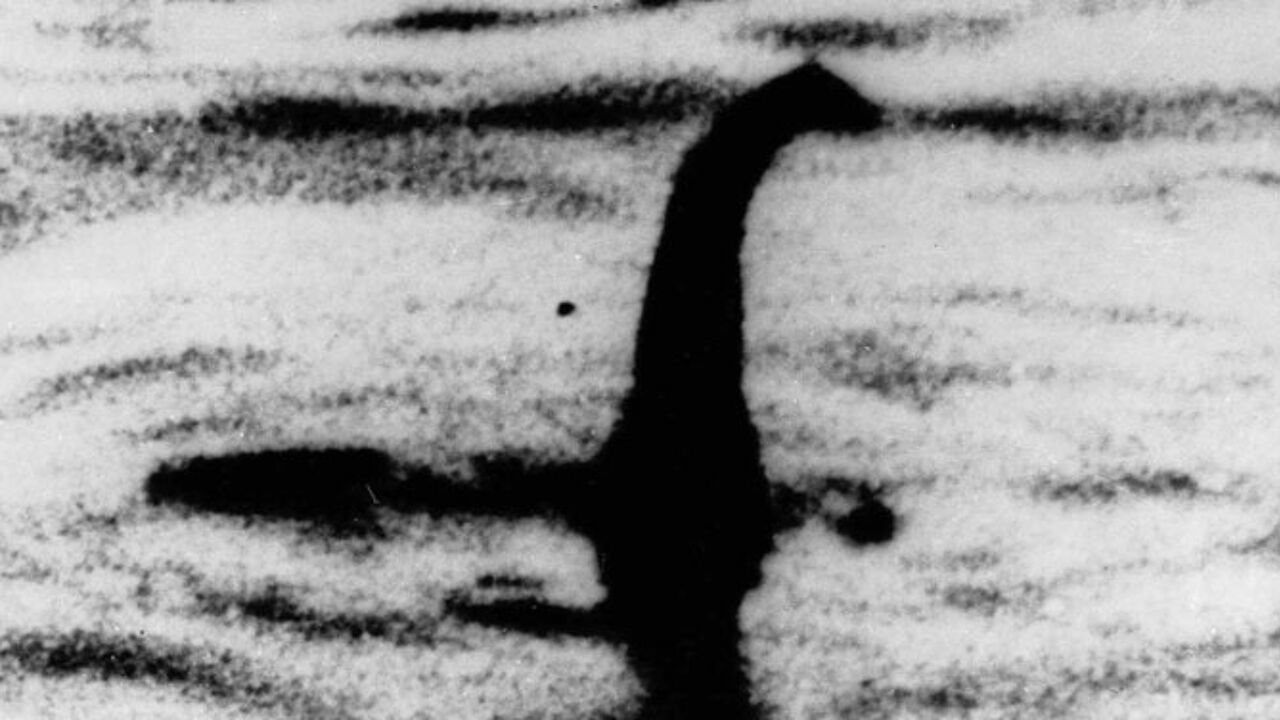 Flemish socialist lawmaker Bruno Tobback says that including the liberals in the government would be like seeing the Loch Ness monster: "scientifically, it's not possible, but it would be fun".
 He also condemned the way that the appeal was launched at the New Year's reception of Mr Di Rupo's party:
"If it really was his intention to bring this about, he didn't manage it like this."
Mr Tobback was pleased that somebody had made a proposal:
"because so far there have been few initiatives from Wallonia".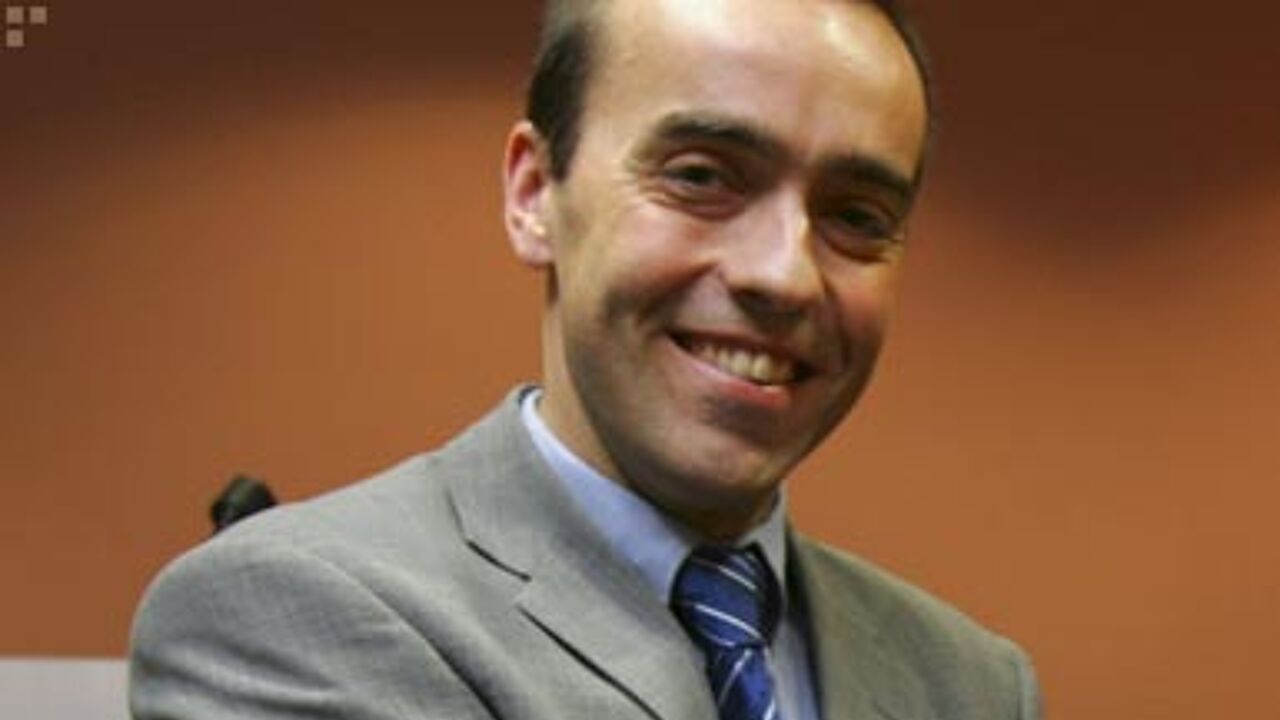 "Government of Indecision"
For the Flemish liberals, lawmaker Gwendolyn Rutten responded by saying that her party thought that expanding the current administration would result in a government of indecision: "A real message intended to lead to an accord is something said in confidence behind the scenes."

The Flemish liberal believes that Mr Di Rupo's call is little more than a speech in your own hall in front of your own people.
 
Ms Rutten's party thinks that the way talks are being held should change: the seven-party talks started to look like a seven-headed monster with all the heads looking in a different direction. She added: "We are constructive. If we can be useful that's what we'll be"