Corruption at Police Helicopter Service?
An enquiry is underway into possible wrongdoings at the Federal Police's air support unit. There are allegations of corruption and unnecessary flights.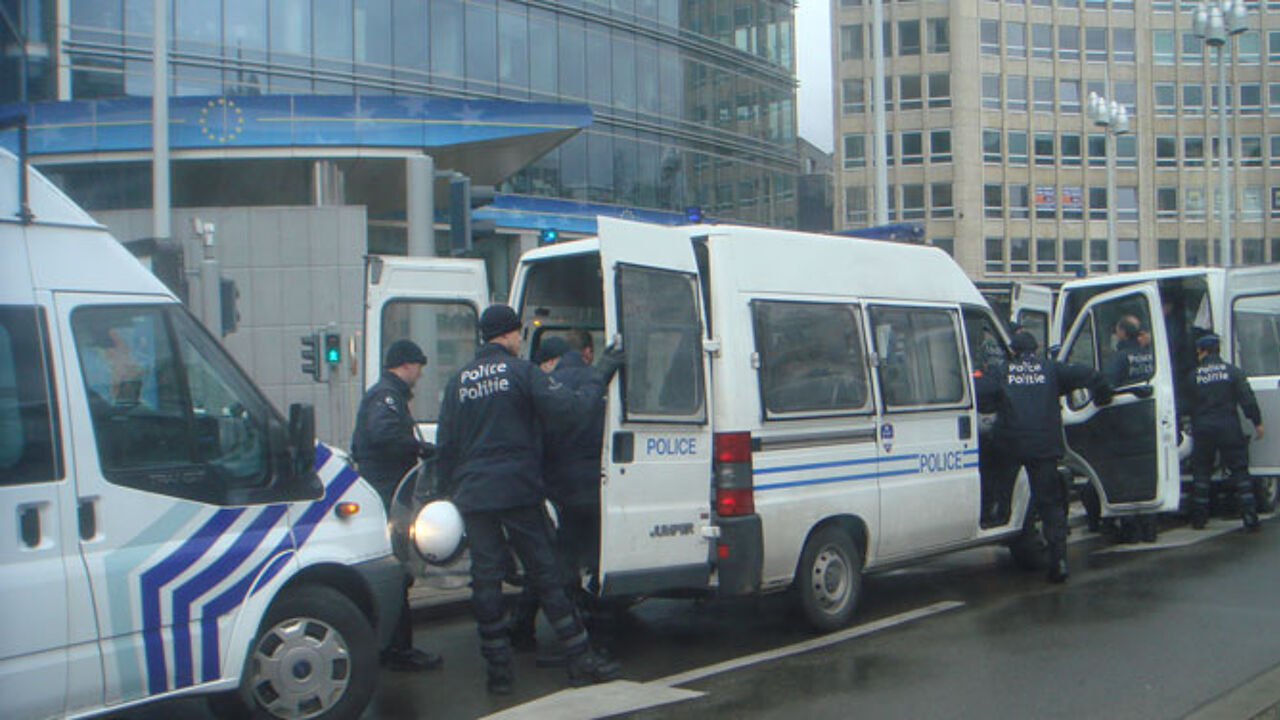 The air support unit mans and services police helicopters that are used to support police operations on the ground. The helicopters are used during demonstrations, in the event of disasters and during chases.
There are claims that the helicopters were also used for private excursions and that there has been fiddling with orders and maintenance contracts.
On Thursday detectives raided the air support unit's headquarters at the military airport of Melsbroek. Several businesses that supplied parts as well as a number of homes were also searched.
The unit's head and a civilian employee have been questioned. The judicial authorities were involved following an internal police enquiry.