"Postpone all non-essential travel to Egypt"
The Belgian Foreign Ministry has revised its travel advice for Belgians planning a trip to Egypt. Originally the Foreign Ministry advised against non-essential travel to Cairo, Alexandria and Suez. From Friday evening this was extended to cover the whole country.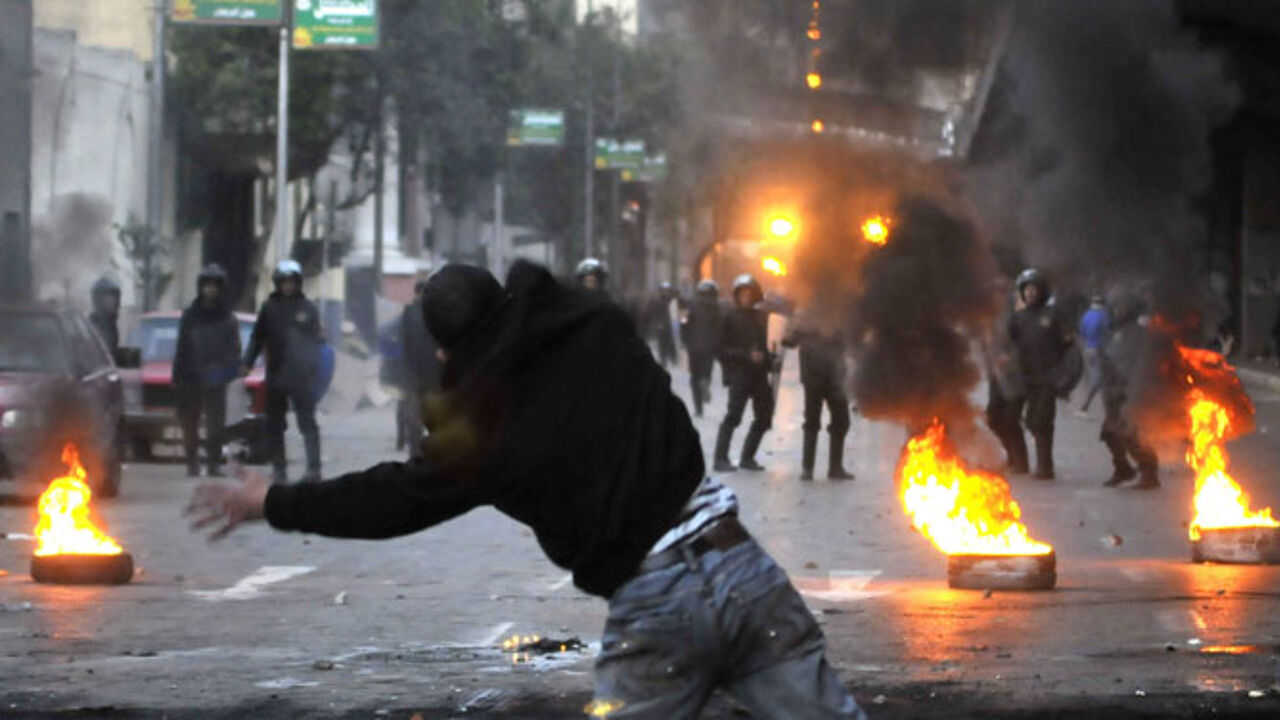 The advice reads "Since 25 January 2011 large scale demonstrations have been held mainly in or around the centres of large cities.
"In these areas usual methods of communication such as mobile telephones and the internet either don't work or hardly work. It is advisable to avoid the large urban centres."

The Foreign Ministry met with travel industry representatives to discuss the consequences of the curfew for traveller. A curfew is in effect across Egypt from 6pm until 7am.
Later on Friday evening the Foreign Ministry decided to advise Belgians not to travel to anywhere in Egypt unless their trip is absolutely necessary.
Thomas Cook has already responded by cancelling all its flights to Egypt planned for Sunday.
Three empty planes will be sent to pick up Belgians that are holidaying in Luxor, Marsa Alam and Hurghada.