'The Economist' writes about Belgian impasse
In this week's issue of the British news weekly 'The Economist', the magazine's European columnist and blogger Charlemagne turns his attention to what he describes as "Belgium's unending linguistic dispute."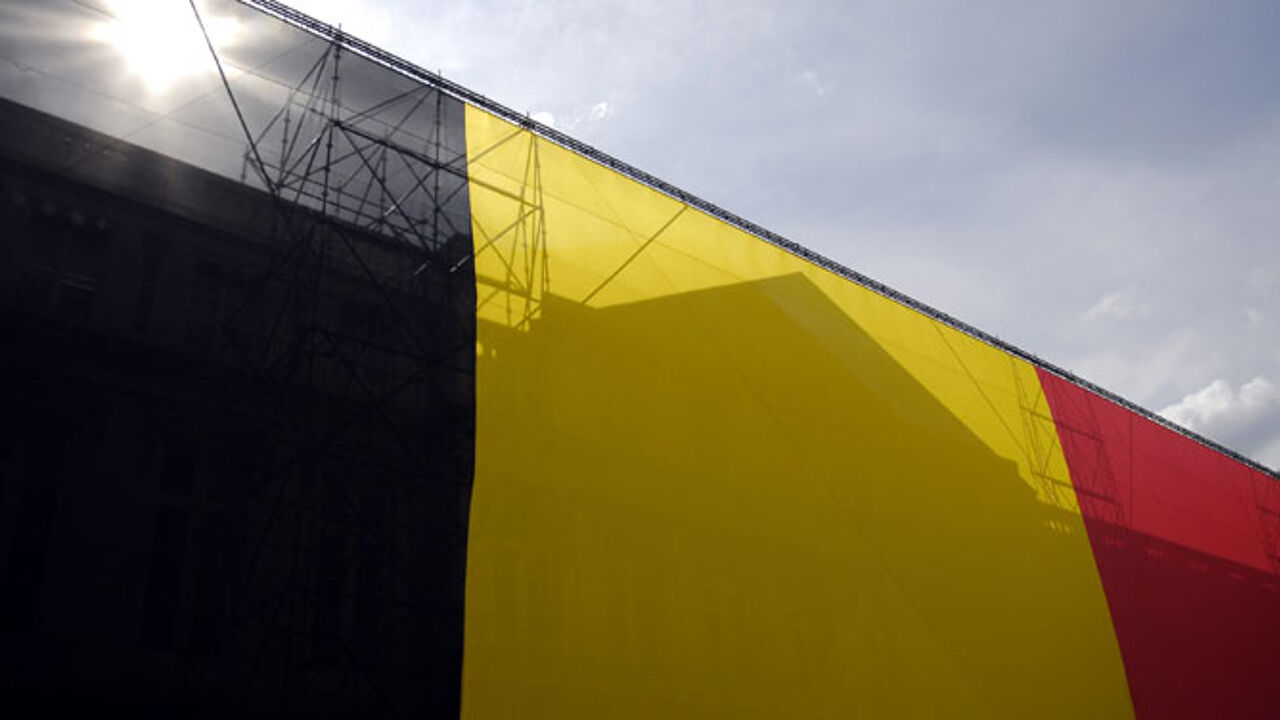 In the article he sketches the situation that saw one of Europe's greatest university libraries at Leuven (Flemish Brabant) being split up between Flemings and Francophones at the end of the 1960's.
Charlemagne goes on to write that the longer the political impasse goes on, the more likely it is that the previously unthinkable (the break up of Belgium) might become thinkable.
Any such development would be watched closely in other European countries such as Spain and Italy, both of which have regions wanting more autonomy or even full independence.
Click here to read Charlemagne's take on our political crisis.
As ever, your comments are warmly welcomed on our Facebook page.