Clijsters wins Australian Open
Kim Clijsters recovered from a set down to beat Li Na 3-6 6-3 6-3 to win the Australian Open on Saturday. The Fleming's Chinese opponent imploded under pressure in the second set and took out her frustrations on her own country's fans.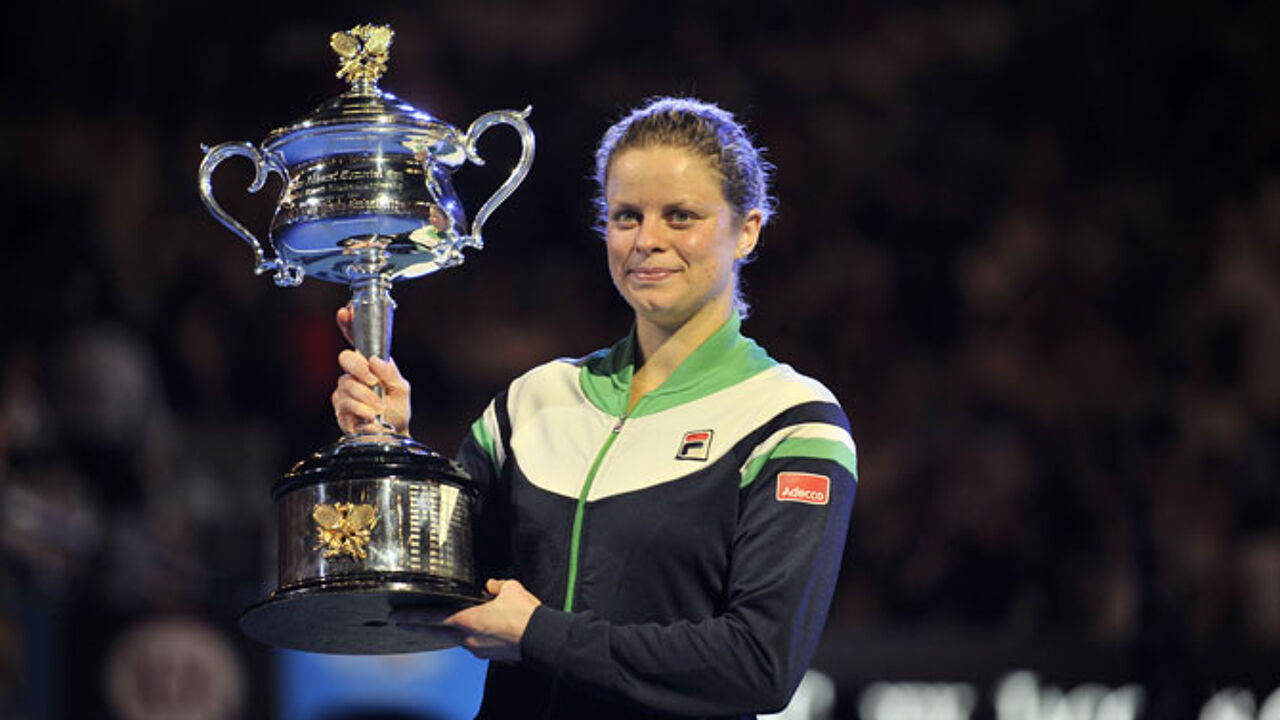 Third seed Clijsters was playing her eighth grand slam final.
She shrugged off a listless start to ratchet up the pressure to break Li's serve at 3-3 in the second set in a tension-charged atmosphere at Melbourne's Rod Laver Arena.
28-year-old Li crumbled spectacularly and marched to the chair at the change of ends to ask British umpire Alison Lang:
"Can you tell the Chinese don't teach me how to play tennis?"
 
Having dominated after overcoming a nervous start, Li won only three of the next eight games as the three-time U.S. Open champion Clijsters marched to her fourth grand slam title after two hours and five minutes of play.
Li had been aiming to become China and Asia's first singles grand slam champion. However, it was not to be.
Clijsters was strong early; blasting an ace on the first point, then broke Li to love to charge to a 2-0 lead, sealing the break with a down-the-line forehand passing shot that clipped the net before bouncing out of the Chinese player's reach.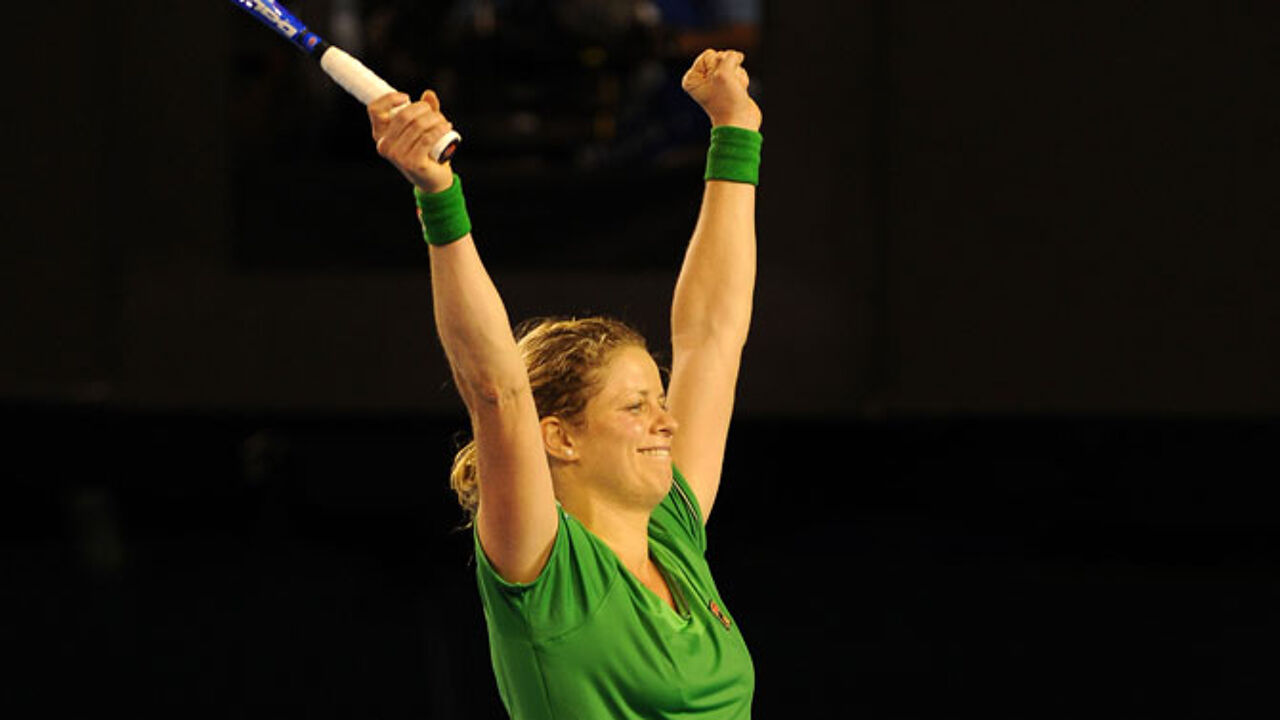 Li lost her cool
Ninth seed Li won her first point after losing the first eight and sparked into life, attacking Clijsters's serve with abandon and taking the break back after the Fleming slapped a backhand wide.
Li saved two break points at 3-2 down and punished Clijsters in the next game, chasing down a weak volley by her opponent to earn two break points and then pressuring the Fleming into netting a backhand to take a 4-3 lead.
 
Clijsters blew another breakpoint and belted a forehand wide to allow Li to hold serve and the Chinese pressed the advantage to bring up two set points with a searing forehand.
Li sealed the second set point with an imperious crosscourt forehand that passed Clijsters at the net.
The Belgian stormed back into contention by winning the second set 6-3 as Li became preoccupied with taking her frustrations out on the fans that came to support her at Rod Laver Arena.
Having charged through the first set in 38 minutes, Li stumbled in the opening game of the second, netting a backhand to give Clijsters a breakpoint, then double-faulting to trail 1-0.
The players each surrendered their serve once more as the pressure intensified on a balmy night in Melbourne, before Li finally held serve to lead 3-2, when Clijsters netted another shot.
Clijsters held serve to gain a jolt of confidence then ratcheted up the tempo at 3-3 to throw Li off her game.
Li saved one breakpoint but failed to put away a volley on the second and Clijsters blasted a winner to take the decisive break.
Li then exploded at the umpire and Clijsters took advantage of Li's gloom, holding serve before sealing the set when Li dumped a backhand into the net.