Racing Genk takes all three points
In the first of this weekend's First Division games, second-placed Racing Genk enjoyed a 1-0 victory away at Zulte Waregem. The win sees the Limburgers move to within three points of the league-leaders Sporting Anderlecht.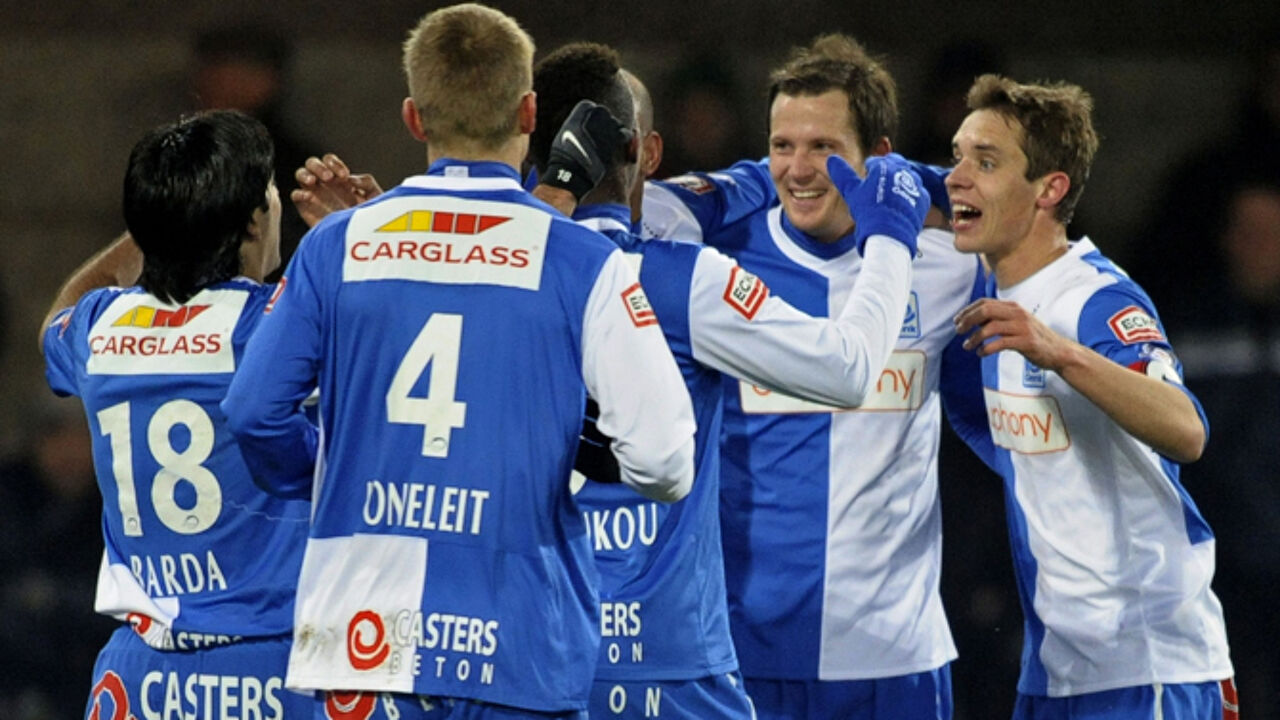 Both Zulte Waregem and Racing Genk got off to strong starts.
The Genk keeper Courtois was tested by a Chevalier shot in the first minute of play.
Racing Genk tried to seize the initiative, but was unable to get inside the box.
Meanwhile, Chevalier had an excellent chance to open the scoring for the home side, but he failed to put Zulte Waregem ahead.
The only goal of the match came a minute from half time when Genk's Hungarian midfielder Daniël Tözser (photo) found the back of the net for the visitors.
The second half was lacklustre to say the least.
The best chances were for Zulte Waregem through Matton and Maréval.
However, their efforts proved to be in vain and the match ended 1-0 to Racing Genk.
Racing Genk is second in the league with 50 points from 23 games.
Zulte Waregem is 11th on 28 points.