Shoppers spend more at January sales
With the January sales in their final throws, the country's shopkeepers have good reason to be cheerful. Early figures from the logistics and trade federation Comeos indicate a 9% rise in trade this January compared to January 2010.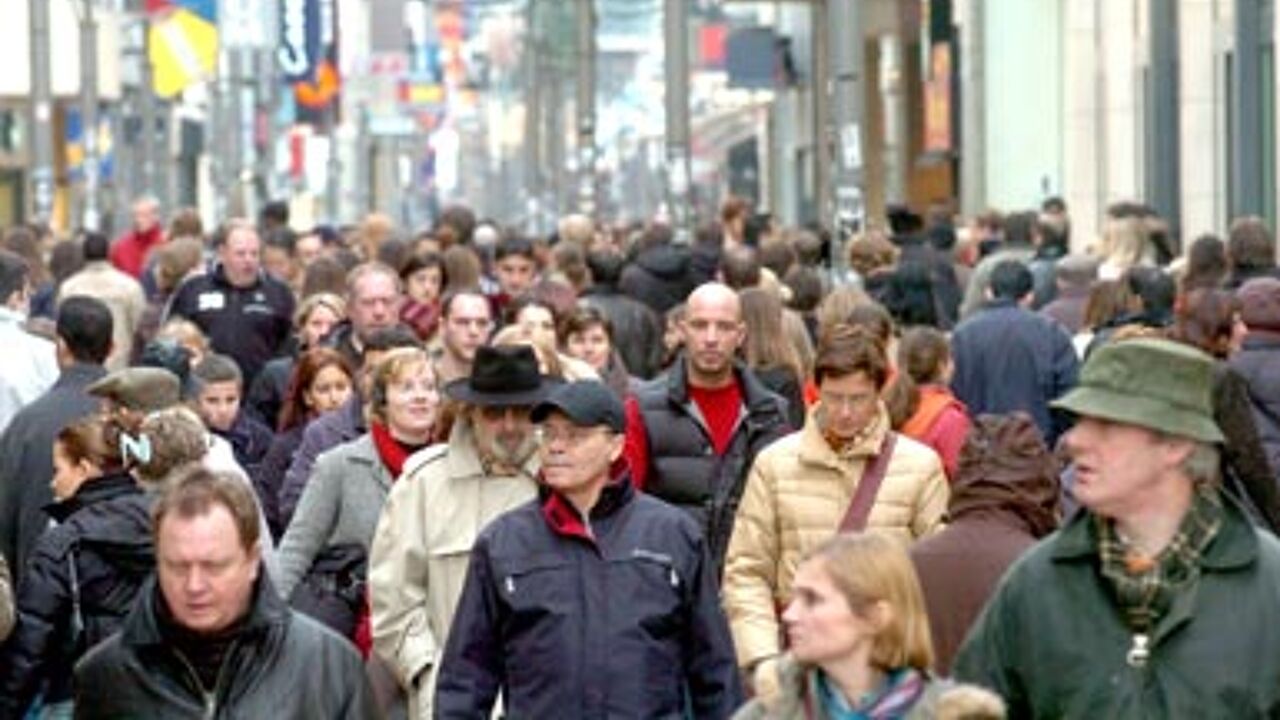 Meanwhile, the small-traders union NSZ reports an increase of 2.5% in turnover compared to the January sales last year.
Despite the encouraging news for January, December was nothing short of a disastrous with the snow and ice keeping many potential customers at home.
However, brisk business in January has gone a long way to compensating for this.
A survey commissioned by Comeos revealed that 48.5% of Belgians delayed making large or expensive pieces until the start of the sale.
Around 70% of items sold so far during January were purchased during the first week of sales.

More expensive winter clothing, such as coats, pullovers and boots have sold especially well.
Meanwhile, cheaper, clothing sold by more low-end retailers tended to remain on the shelves