Belgians 2nd and 3rd in Cyclo-cross World Cup
Two Flemings have scooped the second and third prize in this season's Cyclo-cross World Championships in the German town of Sankt-Wendel. First prize went the Czech cyclist Zdenek Stybar. Stybar won for the second year running after an impressive four-lap solo.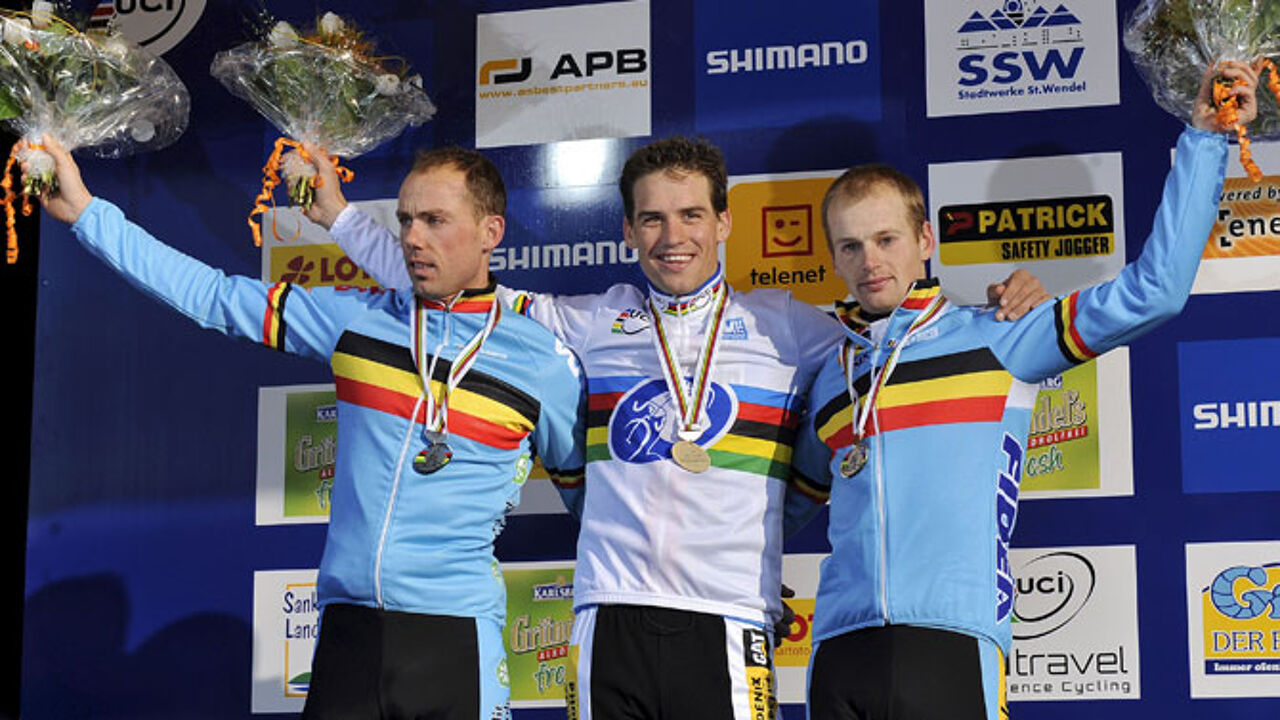 The Fleming Sven Nys finished 18 seconds behind Stybar in second place.
Third place went to another Fleming Kevin Pauwels who finished 1 minute, 15 seconds behind Stybar.
The reigning Belgian Cyclo-cross Champion Niels Albert was already a spent force after two laps.
He eventually finished 24th, 4 minutes and 28 seconds behind Stybar.
The other Belgians competing were Klaas Vantornout (6th), Bart Wellens (8th), Tom Meeusen (10th) and Bert Aernouts (17th).