Jetair to evacuate tourists from Egypt
The tour operator Jetair is to bring home "as quickly as possible" 1,700 of its customers that are currently holidaying in Egypt. The Ostend-based tour operator has also announced that all its holidays due to leave for Egypt during the coming week have been cancelled. The decision to cancel the holidays came in the light of a revision of the advice given to travellers by the Belgian Foreign Ministry.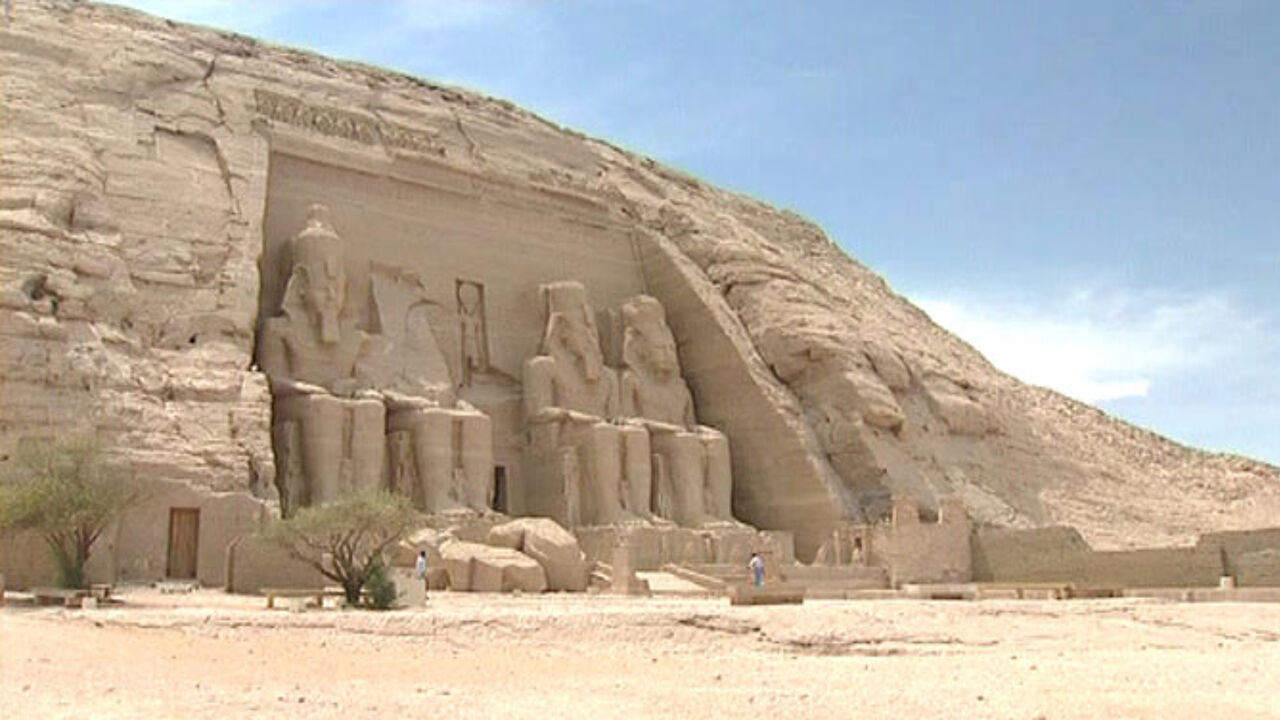 All tourists currently on Jetair holidays in Egypt will be flown home as quickly as possible, regardless of whether or not their holiday is over.
Originally Jetair had planned to allow those holidaymakers that wished to remain in Egypt until the end of their vacation to do so. Jetair says that it has taken the decision to evacuate its customers from Egypt in the light of the worsening situation in the country.
The company's spokesman Hans Vanhaelemeesch (photo) told the VRT that "We are currently drawing up a plan that will allow us to start flying them back from tomorrow".
Meanwhile, Thomas Cook says that it currently has no plans to evacuate its customers. The tour operator believes that its customers are all safe in their resorts and there is no reason to think that they are at any greater risk.
Nevertheless, Thomas Cook has cancelled all its holidays that were due to leave for Egypt between now and 7 February. The company is also sending 2 empty planes to Egypt that can be used in the event of an evacuation.
The Belgian Foreign Ministry currently has no plans to evacuate Belgians from Egypt. The Foreign Ministry's spokesman Patrick Deboeck told the VRT that "We have issued security advice to the Belgians over there, but there is currently no question of an evacuation, be it for Belgians or for citizens of other European countries."
"We will continue to monitor the situation", Mr Decoeck added.