Third suspect confesses to Wemmel murders
A third suspect detained on suspicion of the murder of three members of the same family at their home in the Flemish Brabant village of Wemmel last November has confessed to his part in the killings. A lawyer, his wife and their son were shot dead when gangsters raided their home. The son's girl friend was seriously injured in the attack.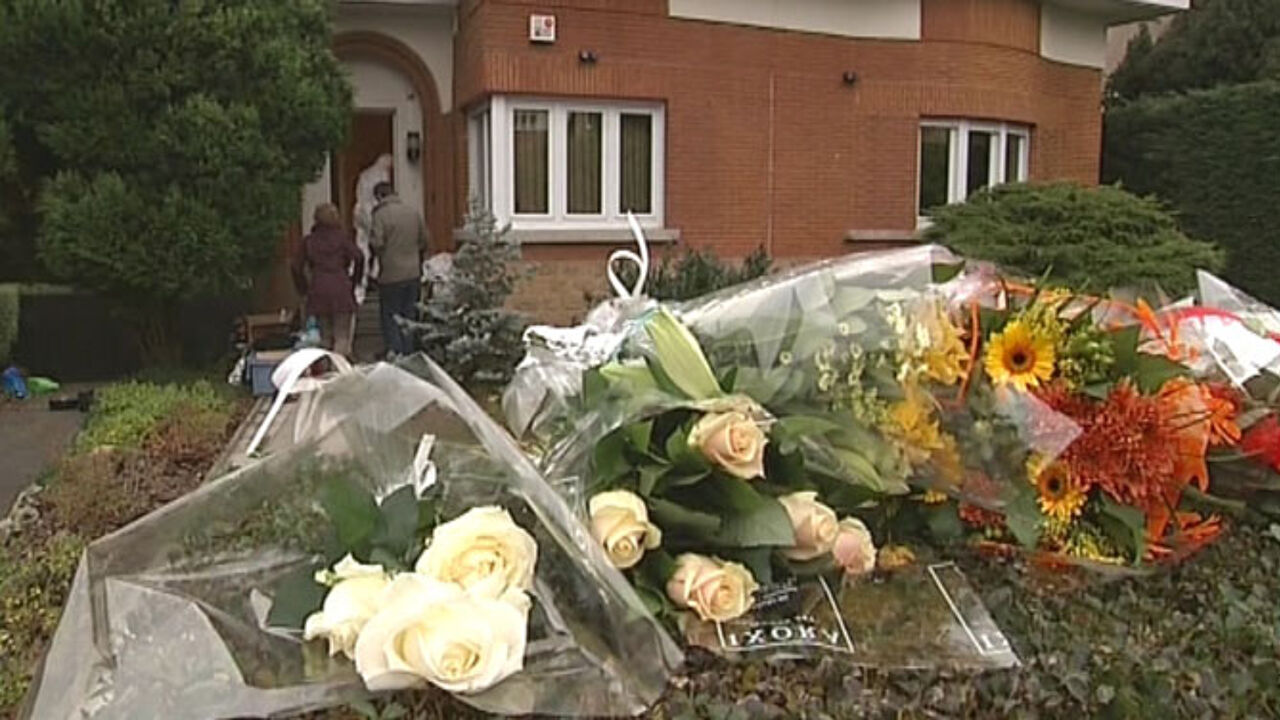 Up until this week, the suspect had refused to make a statement. However, in recent days he started to talk and a reliable source now tells the VRT that the man has confessed to his part in the murders. His confession is reported to tie in with information already ascertained during the course of the investigation.
The man is believed to be the ring-leader of the gang that carried out the brutal attack. He was detained in Luxembourg the day after the murders while driving one of the two luxury cars stolen from the drive of the victims' home. The two other suspects were detained a few days later in Paris. They have both since confessed.