VRT documentary wins prize
A documentary broadcast on the VRT's second television network Canvas has picked up a prize at this year's FIPA festival in the French coastal resort of Biarritz. The International Festival of Audiovisual Programmes describes itself as "six days of ideal television: clear and thoughtful, independent, exacting, sensitive and insightful about the modern world, selected from the past year's international productions."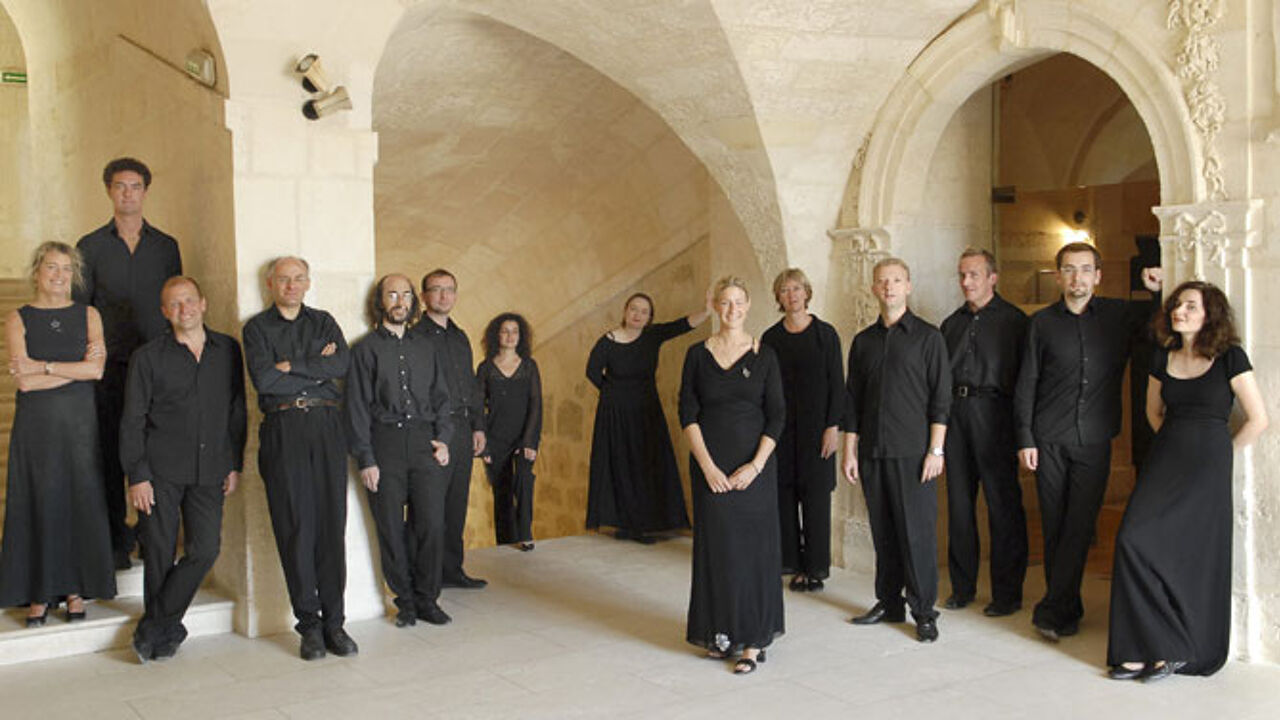 Pierre Barré and Thierry Loreau's Canvas documentary about the 40th anniversary of the Ghent choir Collegium Vocale so impressed the judges at the festival that it picked up second prize in the music and performances section.
First prize went to a Canadian production entitled 'A drummer's dream' by John Walker.
The documentary that was broadcast in November of last year looks back at the highlights in the choir's 40-year history. The programme also features footage of rehearsals and performances as well as interviews with the singers and the conductor. Collegium Vocale has achieved world renown for its recordings of work by Bach.