No government? Let's party!
The good people of Ghent have decided to stage a special feast on 17 February, the day that Belgium overtakes Iraq to become the country that still has no new government 249 days after the general election.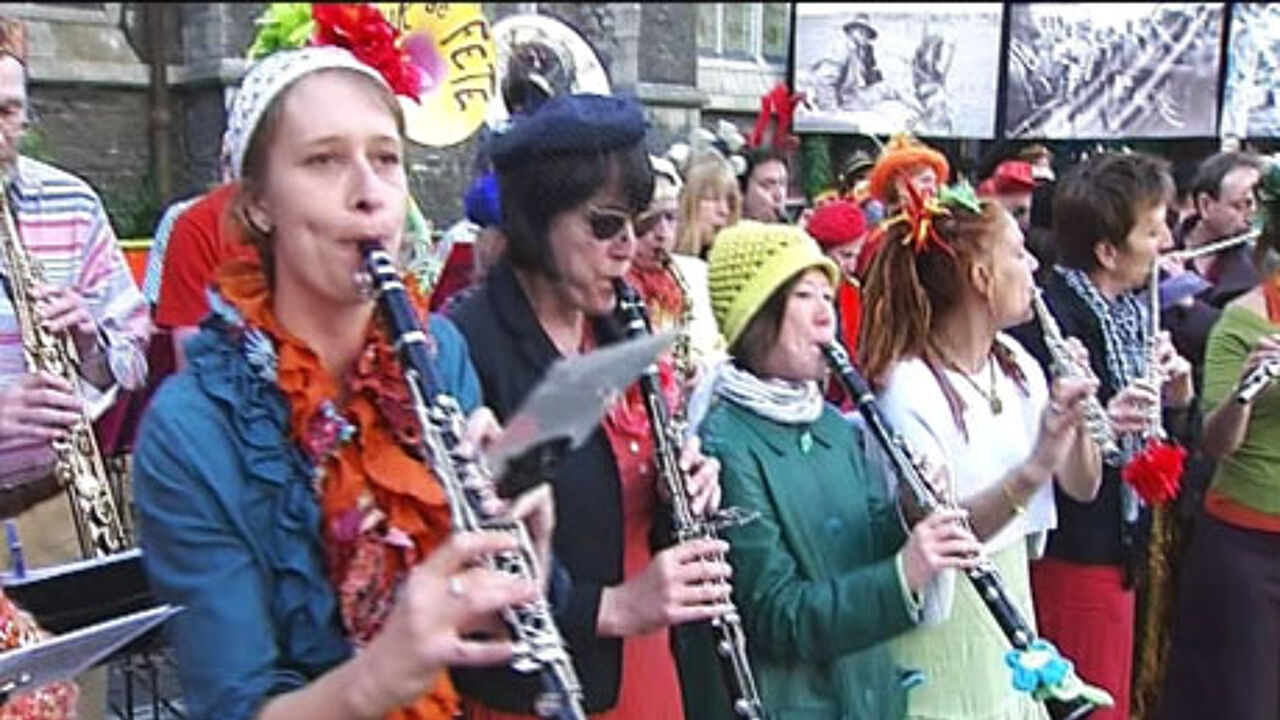 A handful of Ghent people thought that this milestone in the world's history could not go unmarked and intend to organise a street party for the local populace. The idea was born down the pub. None of the people behind the initiative are active in politics.
So far 4,000 people have replied to an invitation on the social networking site facebook.
Jonas Van de Poele, one of the people behind the fest, told VRT News: "Of course, it's a bit ironic to organise a party to mark such an event, but we don't want to turn it into a political event. We're keeping it very human. There will be a number of concerts, but we're really doing it to create a bit of buzz."
The group has launched an appeal on facebook and on twitter as well as website of its own.
The Ghent city cabinet has agreed to the party too and security matters will be sorted as well.
The good people of Ghent are no strangers to partying as the photo above shows. Each year in July they organise Europe's largest street party, the Festival of Ghent.