Rail traffic disrupted after driver failed to stop at red
Train traffic is back to normal in and around the Belgian capital following a safety alert on Monday morning. Around 8:30 AM a driver failed to stop at a red signal on the North South Link between Brussels South and Brussels Central.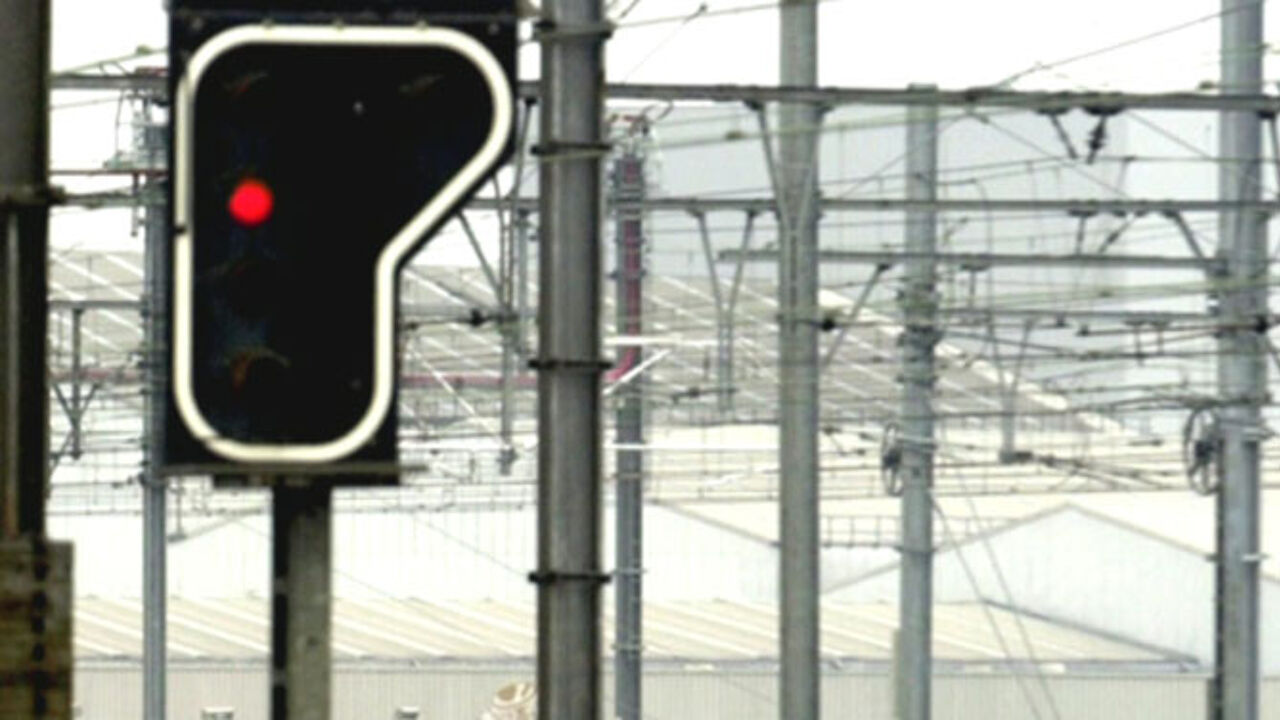 The train blocked the rail for an entire hour as the driver needed to be replaced following the safety alert.
Passengers were not in any danger, but traffic on the North South Link, the lynchpin of the Belgian rail network, was severely disrupted.
In recent years more and more incidents have been reported involving drivers failing to stop at a red light. In 2010 this happened on 130 separate occasions. Research has shown that one in two drivers fails to stop because they are distracted.