Decision Time at the Palace
King Albert on Tuesday rounded off his consultations with party leaders following the failure of former Flemish socialist leader Johan Vande Lanotte to kick-start the seven party talks on a new package of state reforms.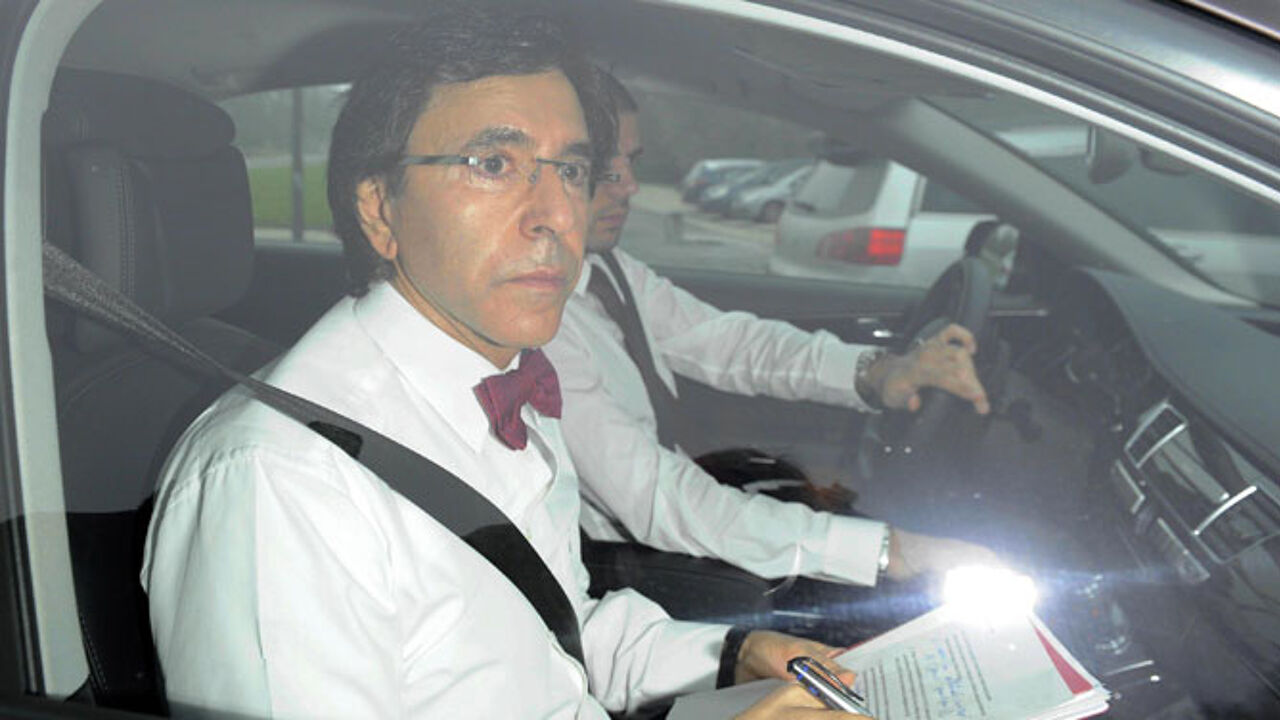 On Monday King Albert met with Flemish socialist leader Caroline Gennez, Flemish Christian democrat leader Wouter Beke and the outgoing Francophone liberal leader Didier Reynders.
On Tuesday he saw two key figures: the leaders of the two parties that command the greatest number of seats in parliament from the North and the South of the country. This morning the sovereign met with Francophone socialist Elio Di Rupo while this afternoon it was the turn of the Flemish nationalist Bart De Wever.
Driving into Laken Palace photographers snapped Mr Di Rupo with a document entitled 'Message for the King' on his lap. It is understood that the document dwells on Mr Di Rupo's call last week to put a national unity government in place.
The document starts: "It is my conviction that sooner or later all democratic parties will have to sit round the table because the reforms that the North desires are so decisive for the future of the country."
Mr Di Rupo also wants the 2011 budget to be put before parliament in order to prevent any further destabilisation of Belgium.
Mr De Wever too had a piece of paper on his lap. It read "Curiosity killed the cat".
It is understood that Mr De Wever and Mr Di Rupo have been in contact on Monday, but no new information has emerged.
Unlike on previous recent occasions King Albert also consulted the leaders of the Flemish and Francophone liberal parties.
It is expected that King Albert will take a new initiative to unblock the political stalemate that has had Belgium in its hold since the general election on 13 June.