Smog alert to end on Wednesday
Speed restrictions introduced to combat smog and pollution are being lifted at 6 AM on Wednesday. On the motorways a speed restriction of 90km/h is in force. In the Brussels Region the 70 km/h speed limit has been lowered to 50 km/h.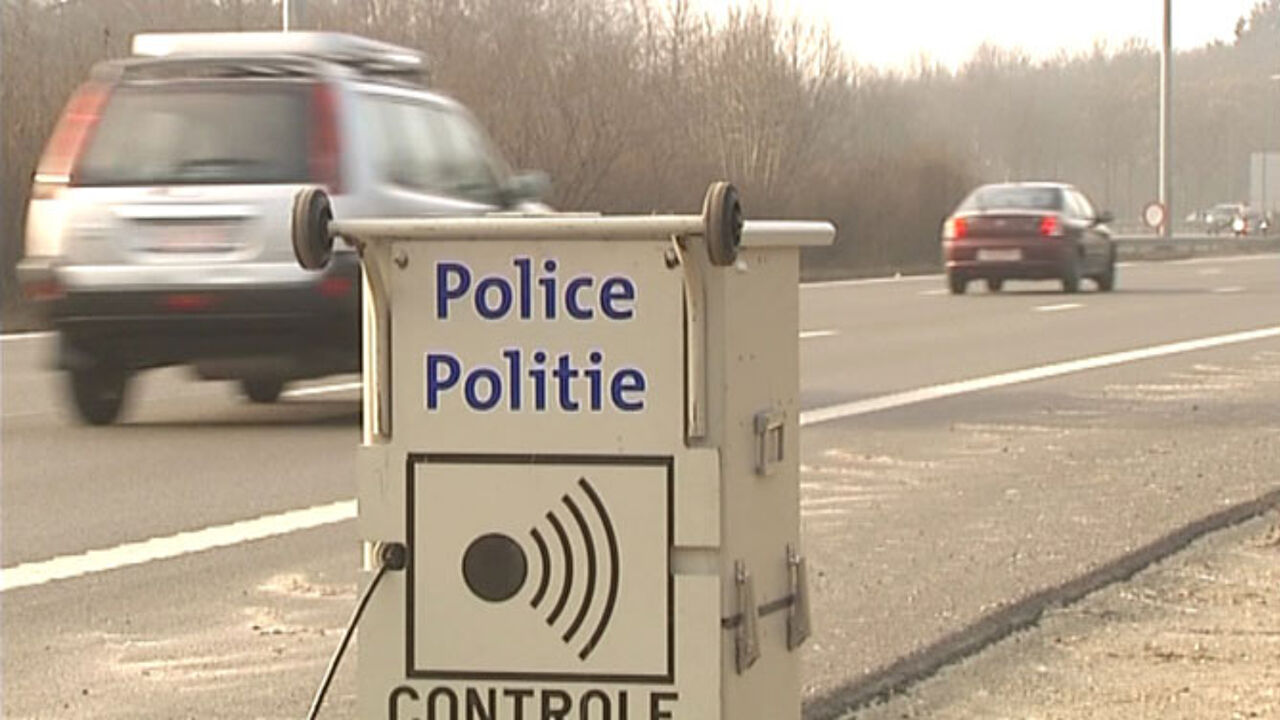 At present there is still too much pollution in the air, but in the course of the afternoon the wind is set to get stronger dispersing the pollution. The temperature inversion that is also bad for pollution levels should end soon too.
Particulate matter and pollution concentrations are expected to peak at noon on Tuesday.
The Interregional Environment Unit grouping officials from Brussels, Flanders and Wallonia says that in the course of Tuesday night the smog signposts imposing speed restrictions on the motorways will be turned round.
On Monday particulate matter levels exceeded the norms at 13 locations across the country. This was chiefly the case in Limburg, eastern Liège province and Walloon Brabant. Charleroi too was hit.
On Monday police stepped up their speed checks on motorists. 2,500 drivers were found to be flouting the smog speed limits.