Taxman takes a billion more than expected
Last year the Belgian taxman collected 5.1 billion euros more than in 2009 - an increase of 6%. The figure comes from the study department at the Finance Ministry and is published in today's edition of the financial daily De Tijd.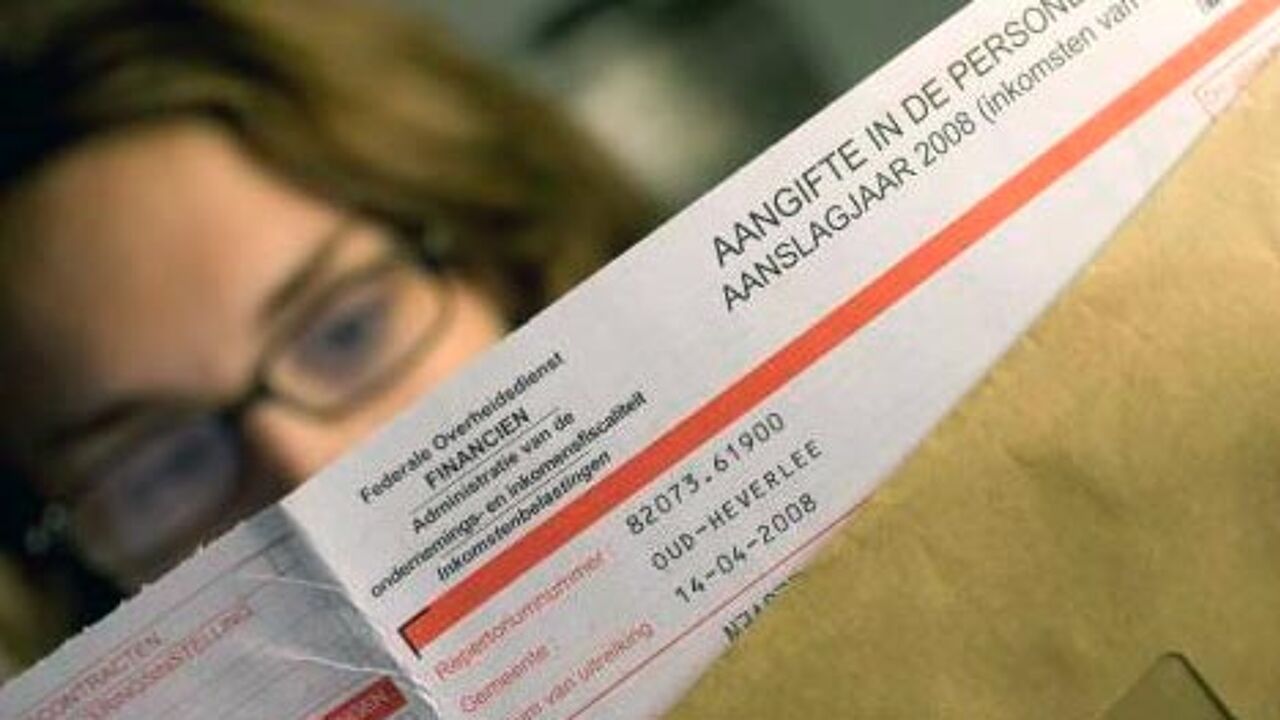 In all taxpayers and corporations handed 91 billion euros over to the treasury. It's the second best figure on record. Only in 2008 were the taxman's takings higher.
The increase in tax revenue is being linked to an improvement in the economy. In 2009 the economy shrank. Last year it grew by 2%. Consumption rose boosting VAT revenue.
As commercial activity increased more was paid in duty too. Corporation tax was also up as a result of early payments.
The treasury was in luck too. The fiscal regularisation - people declaring funds that until now have been beyond the ken of the taxman - raised more than anticipated: 105 million euros.
In 2010 tax revenue was a billion euros higher than forecast.