What's new on 1 February?
As is customary a number of things change on the first of the month. Regular users of public transport will not be surprised to learn that fares have gone up.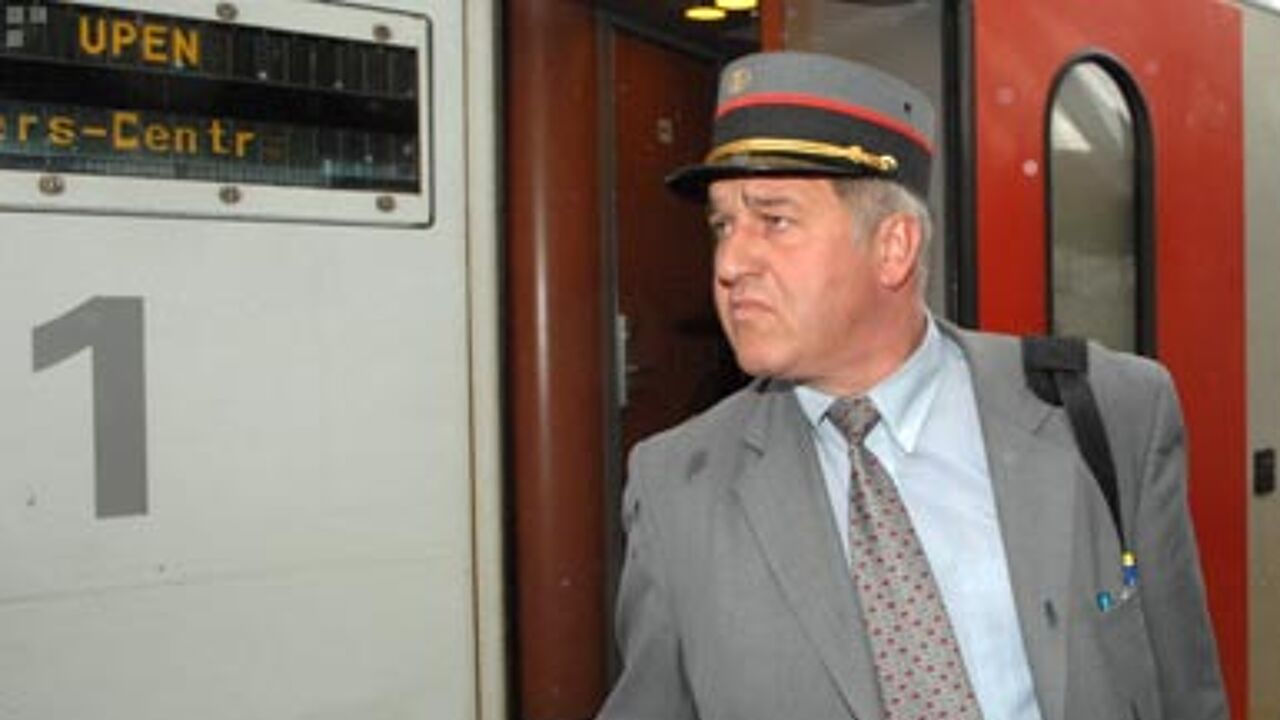 On the railways fares rise by 1.24% on average. The railway company NMBS says that it is only implementing a minimal increase because punctuality targets have not been reached. There is no price hike for Rail Passes, Go Passes or tickets for seniors.
The standard ticket rises 1.03%. Students will pay 1.02% more for their rail card, while season ticket holders will dig 1.03% deeper into their pocket.
In future drivers of the Flemish local transport company will no longer be able to sell you a ticket. Buzzy Pazzes rise 2 euros, while an Omnipas goes up 3 euros.
At the Brussels local transport company MIVB the average price hike is 2.44%. Tickets and cards linked to the electronic MOBIB card are not becoming more expensive. Journeys to the airport too are NOT going up in price. There is a price rise for ordinary tickets and season tickets though.
The MIVB is also introducing a special "emergency ticket" that will allow people who have failed to validate their pass and cannot produce a valid ticket to leave a metro station that is equipped with barriers. "The ticket that costs 3 euros will allow people to leave the metro station" says Brussels Transport Minister Brigitte Grouwels (Flemish Christian democrat).
Stricter regulations are being introduced on the import of cats and dogs.
Starting 1 February the company G4S becomes responsible for airport security at Brussels Airport.
Until now Securitas did the job. Over 800 employees at the airport will in future work for a different company.
G4S will take charge of the screening of passengers and luggage and the security at the airport grounds.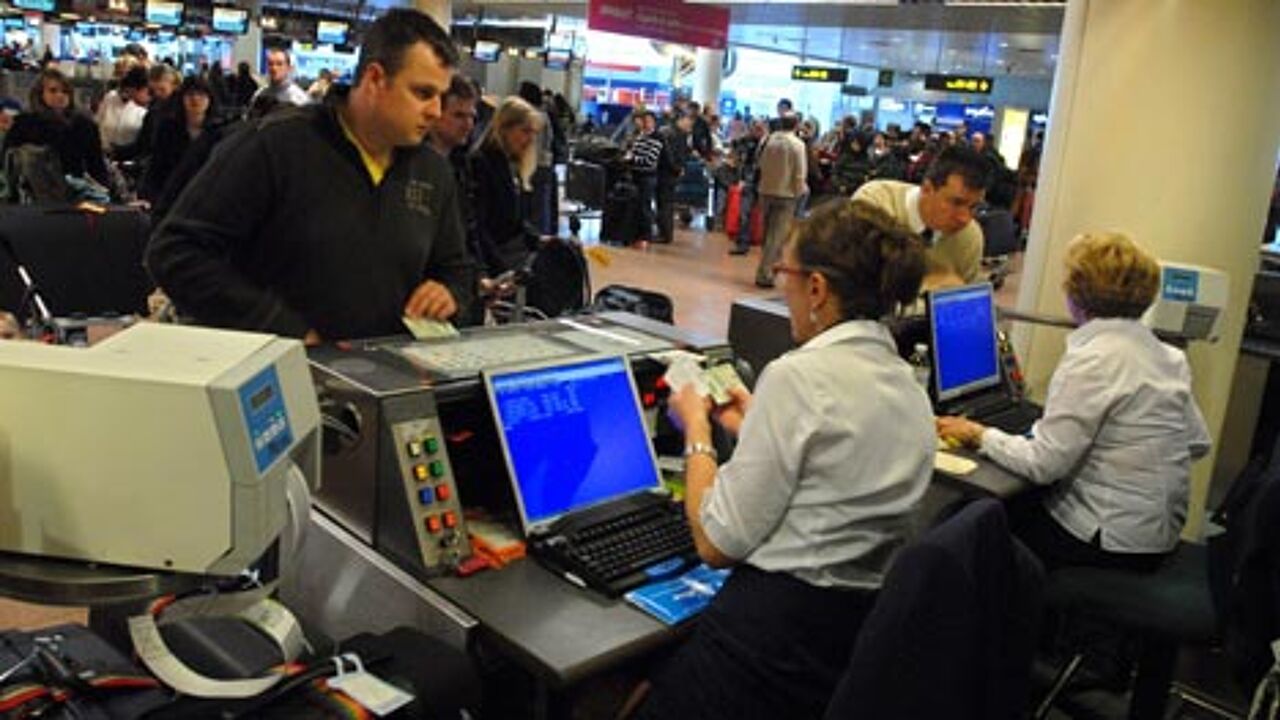 In order to clamp down on social fraud the social inspection service is introducing an electronic report that should replace the paper version. The e-report should allow inspectors - the scourge of people employed in the cash-in-hand economy and illegal workers - to do their work more quickly. It should also become easier to prosecute offenders. The measure should raise 5.4 billion euros for the public purse.
Starting today new limits are being introduced on the working hours of salaried doctors and vets as well as doctors and dentists undergoing training. After a 12 hour shift, they must rest for 12 hours. The measure is being introduced to tackle abuse among trainee doctors.