Brussels court declares Brink's bankrupt
The Brussels commercial court has declared money transporter Brink's bankrupt. This was no surprise, as the Swedish group Loomis which was the main candidate for a takeover, had made it clear that it was no longer interested last week. Some 400 employees lose their job. However, there is still hope.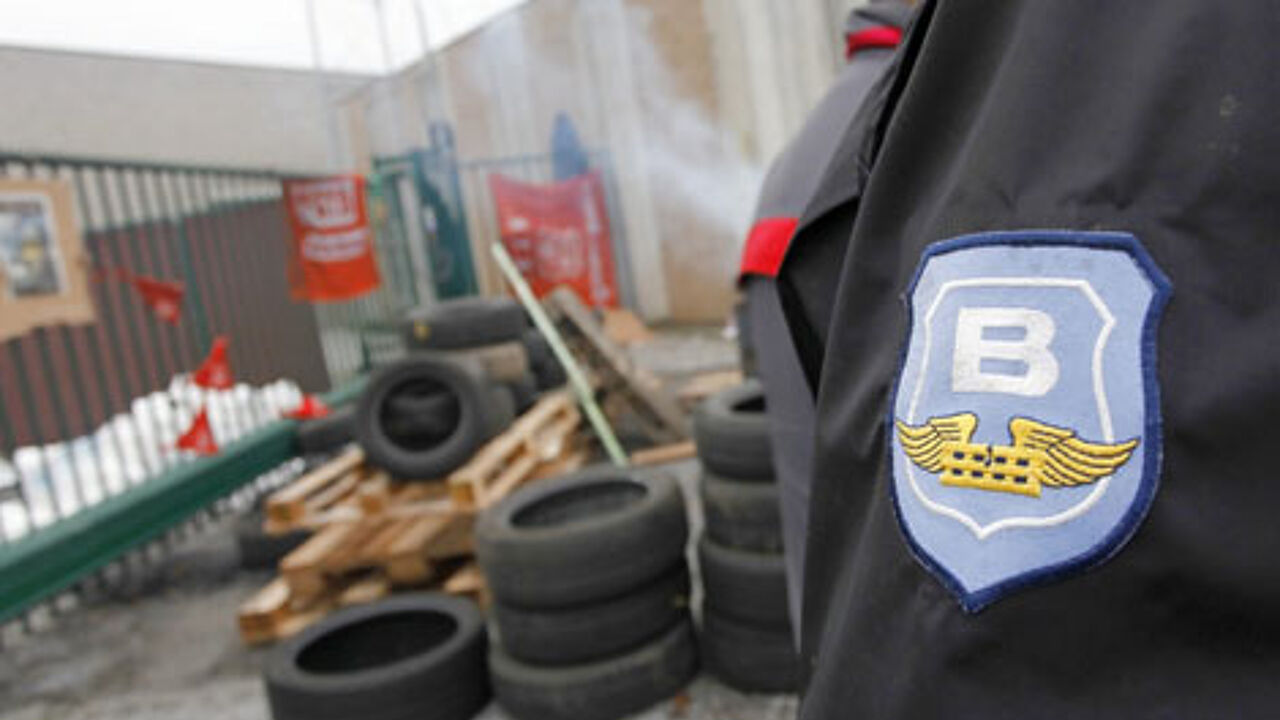 The court's decision comes after a long legal battle. It all started last year, when the former management wanted the white-collar workers to adopt the blue-collar status under a restructuring operation. Strike action was taken and the management gave the company up.
Alain Zenner was appointed as caretaker but he eventually failed to find a company for a takeover. Mr Zenner told journalists after the court session that he expects new candidates for a takeover to emerge soon. "We have the feeling that candidates were waiting for the bankruptcy to be pronounced before showing interest."
Mr Zenner claims he had already received a telephone call this morning. "It's a renowned company which has good reasons to present itself."
The court has appointed two trustees in bankruptcy. It is not clear what they will do, but Brink's can no longer function. There is no cash to pay out the wages and there is an insurance problem.